In Remembrance of:
Ellis Edward Hines
~April 6, 1968~Oct. 7, 1987~










































Here he is with Angela. He is 27 months
old here...Angela is about 10 days old.

He was born April 6, 1968; at 8:57p.m. He was
born at Long Beach Community Hospital,
in Long Beach, California. It was a warm, spring
night when he entered this world. He was a very
much wanted child. He brought such love and
joy into my, otherwise clouded life. He made me
laugh, when I wanted to cry. He brought me so
many hours of sunshine from his happiness and
laughter. His first word, besides "mama", was
"Jeezies"...which meant JESUS.
Excerpt taken from my new book now on
http://stores.lulu.com/vksansone and Amazon. Go see/buy a copy! :)
"MY LIFE JOURNAL (From My Heart To Yours)"




















Here is one of the last pictures taken of Ellis, when he was visiting
a friend down in Florida...just before he left for California; for "a
new start" in his life....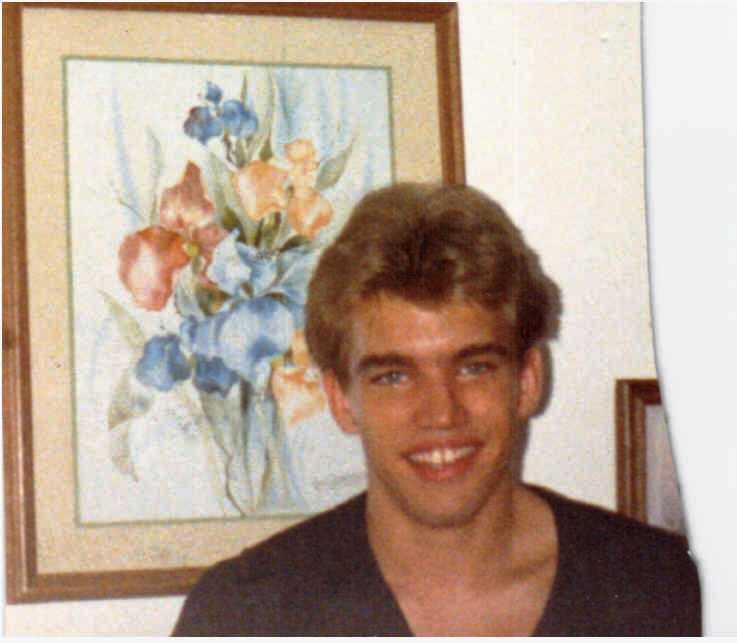 They say time heals all wounds of a broken heart. Well,
I can't say. All I know is when I see your picture in front
of me...the wounds of my heart are torn open again...and the tears
flow like rain down my face. I love you, "my baby", and with each
passing day...I'm only another breath away, from seeing your
smiling face and gathering you, once again, into my arms to hold.
I love you, my son...................April 6, 2010 (updated)
~ HAPPY BIRTHDAY, SWEETHEART ~




















~Today he died~
Today he died....
Making this his last day on earth and his first in Eternity.
His passing went unnoticed by those who were never touched by his life.
To those who knew his and loved him, gone is a son, a brother and a friend.
Whose ability to love and comfort them is now gone forever.
In his life he left a legacy of smiles, laughter, and kind words.
And a family grieves for the one who gave them their greatest strength.
His existence was measured in highs and lows, triumphs and failures.
All of these having finished....his spirit is no longer burdened.
Though his love will always remain, all he leaves are memories.
His struggle is over, he is finally free.
Author Unknown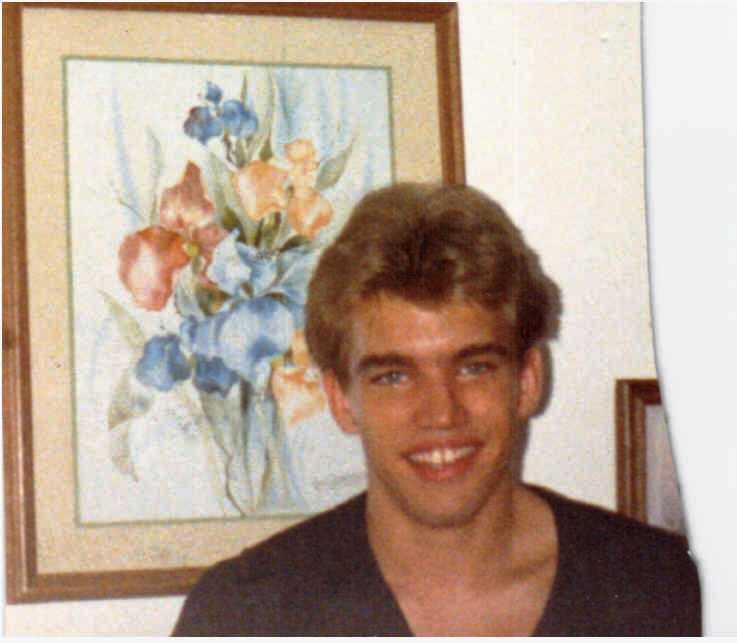 NEXT MEMORY PAGE




















Background and Pictures & animations by: Katie
of KATieS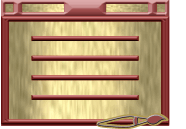 KREatiONS
Updated April 5, 2010
Updated on Oct. 7-10, 2007
IOWA--U. S. A.