Remembering
~The Days of WINE & ROSES~
(a taste from my new book, My Life Journal (From My Heart To Yours)

I'm sure that in each of our lives there is some pretty dirty laundry!
Well, this is about my "dirty laundry" (in fact it was also a song
that I used to dance to in 1983. Do you remember it? The main verse was
"kick 'em when their up, kick 'em when their down"
strange I still remember the words to that song!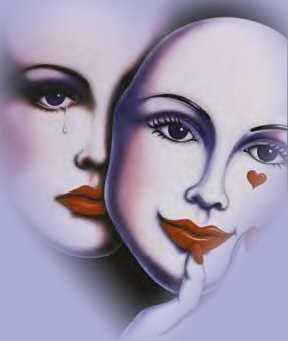 Anyway, it was Dec. 17, 1982 when my husband died of a heart-attack
in Lewisville, Texas and there I was, a widow at 34 with two daughters
to support (my son had gone back to Ohio by then). So, here I was living alone
after moving from Oklahoma back to Kentucky where I was born.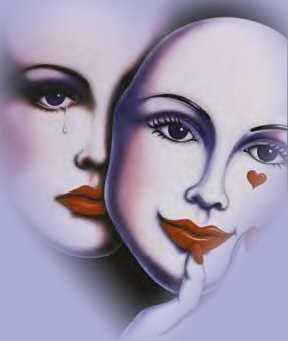 Those were days of trying to commit suicide several times...drinking and
driving, using razor blades and speeding until I broke the speedometer
around mountainous curves! GOD was with me through all of this...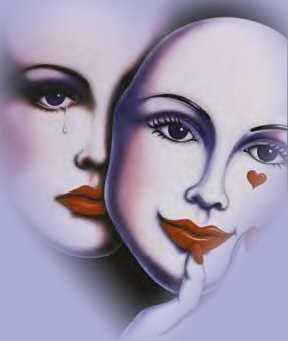 ~T~H~A~N~K~
~Y~O~U~
Hope you buy my book for many more hair-raising,
true stories in the Journal of my life!
~~~~~~~~~~~~~~~~~~~~~~
Revised & Updated March 29, 2009
Background by Free Graphics on the web.
Background & Mask-Graphics done by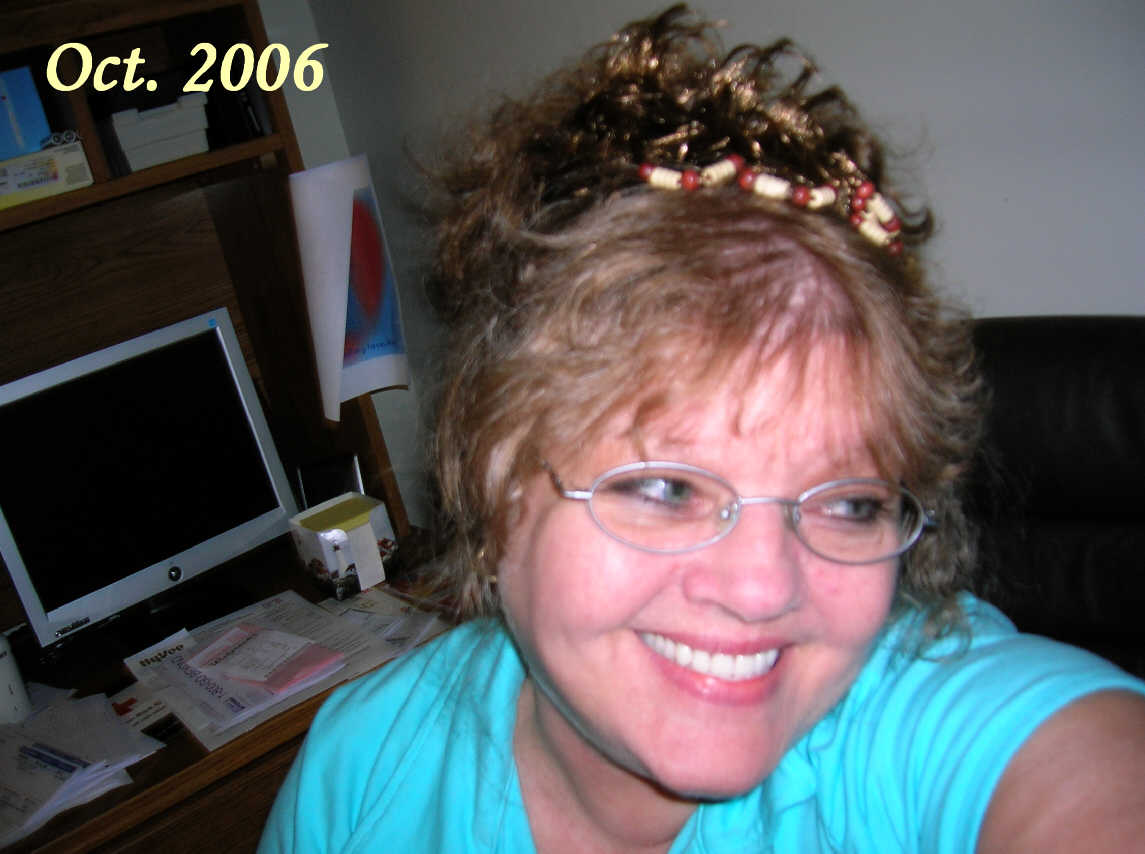 KATieS-KREatiONS
IOWA--U. S. A.