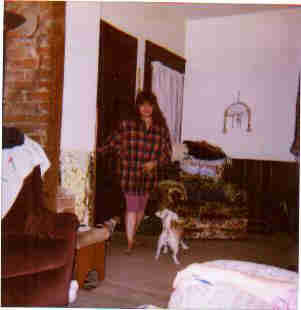 WELCOME!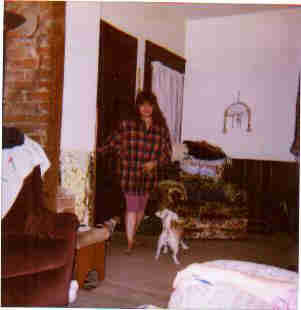 Here are some more of my wonderful friends from all over the world! May GOD watch over all of us and keep us in HIS love and mercy. These may take some time to load but please be patient! :)
Here is a dear young friend getting baptized in Africa.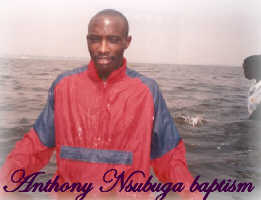 This is Bestman from Africa. He is a Christian friend too!
Here is the church in the Philippines.

This is Cindy from Ohio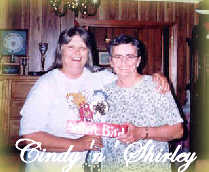 and her friend Shirley in Louisiana.
This is Debbie and her daughter at her wedding!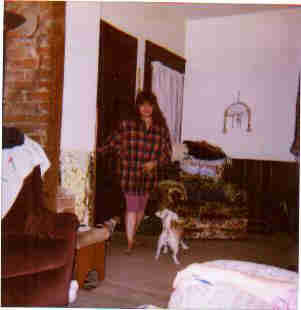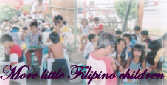 This is some Filipino children at church. And the crowd that attends church there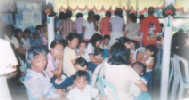 And the transportation they ride in when they go to church, the Jeepney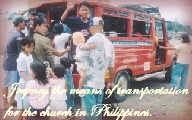 .
Harry Madu from Africa. When I say my friends are from Africa, I mean they are from Liberia, Sudan, Nairobi, Kenya, Mombassa, Ghana, Ivory Coast, Mozambique, Nigeria, Ethiopia, and many other places on that vast continent.
Here is Jaewan from China.
He said the roads are filled with bicycles with people going to work!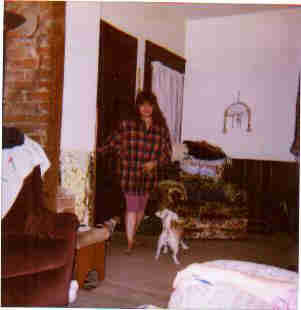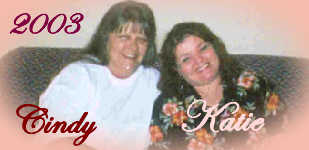 Here is Cindy & me this past summer in Iowa!
Either I "look like something the cats drug in and the dogs wouldn't have", or that little camera was lousy! :)
This is Gaye McDonald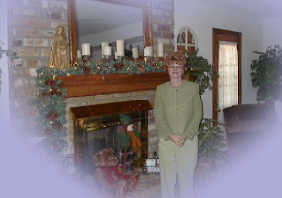 on the West coast, U.S.A.
Here is Jackie & Cindy.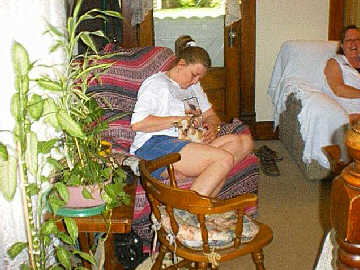 . Part of the Bible study group in Ky. Jackie is holding my Lady-Girl..see how small she is; I miss her so much! I have some more pics of my doggies I will put up later!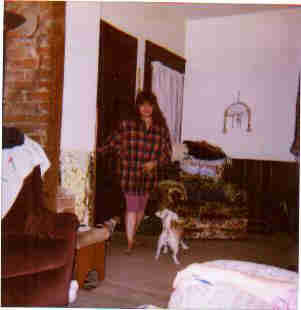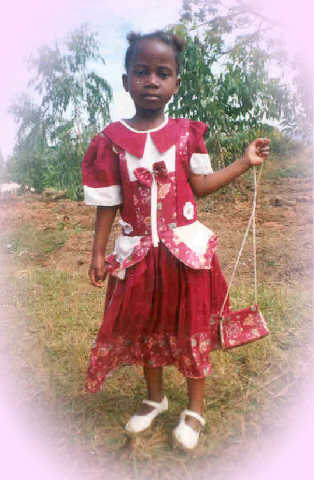 Here is James & Maggie's little Catherine, '03.
Here is only 2 of my great-great nephews! Matt & Andy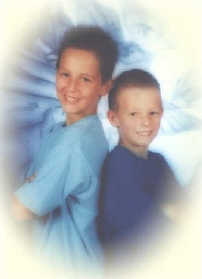 Sheesh! I am a great-great Auntie to a whole bunch of kids!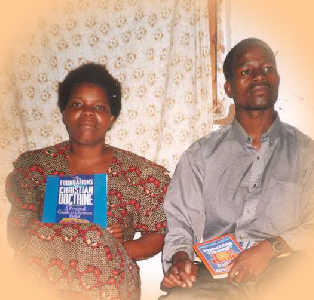 This is James & Maggie Chikopa, in Africa. James is from Malawi and thought it would be nice to connect friends to pray with each other, so perhaps some of you would like to study GOD's word and pray with James & Maggie by writing them at: chikopa2002@yahoo.com (chikopa2002@yahoo.com)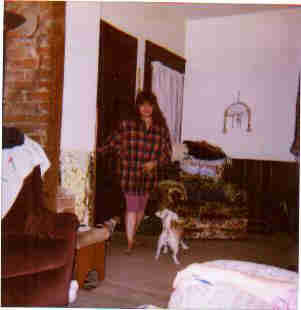 Here is Jackie again caught "off-guard"!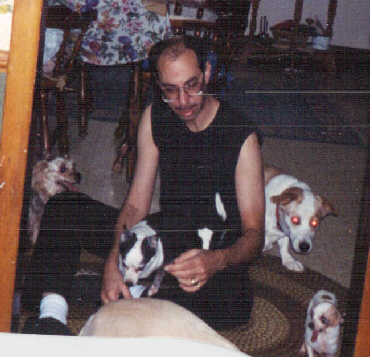 This is Johnny & our doggies. Sara is in front and you can only see her butt! Lady is on the right, he is holding Trevor, and Tessa is on the left of him. It is Lady, Trevor, & Tessa that we lost within 8 months of each other! :( Blue is the one with "fire eyes"! :) She has the prettiest blue eyes and everytime you take a pic, they turn out RED!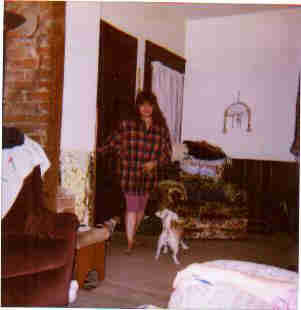 This is Jasper Zarway in Africa.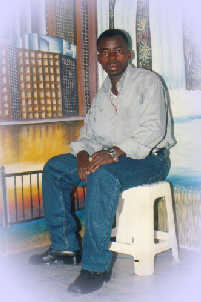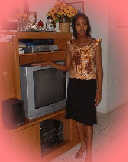 This is Jolette Saint, Africa.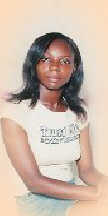 Audia Moe here, Africa.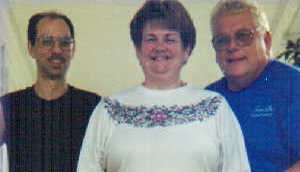 This is Johnny, Teresa and Cliff in Ohio.
This is my friend's little grandson, Jeremy.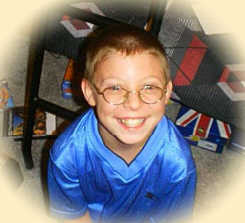 Here is Johnny with our friend Elmer in 2003.
Here is Johnny, Cliff & me in Ohio.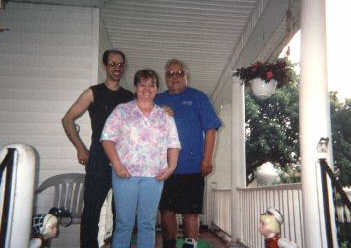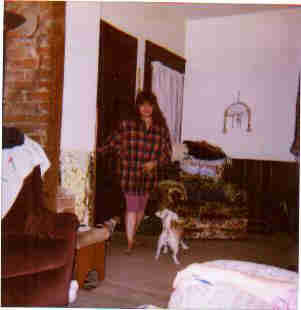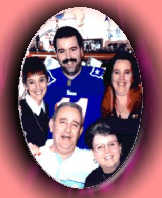 This is Joyce and her family. U.S.A.
Here is Teresa, with me in Ohio and my little, Lady-Girl.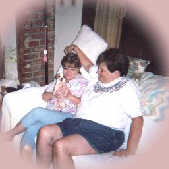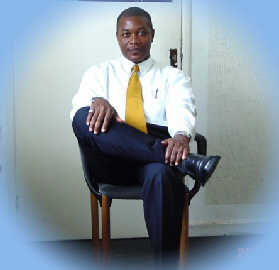 This is Kenneth Badio. I believe he was from Tabago.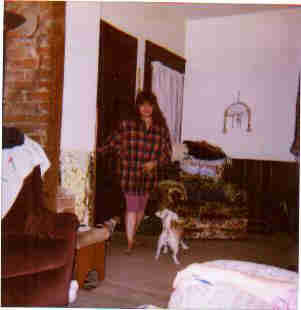 More friends picture pages NEXT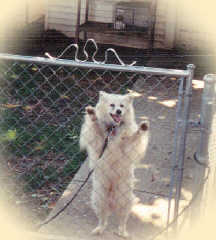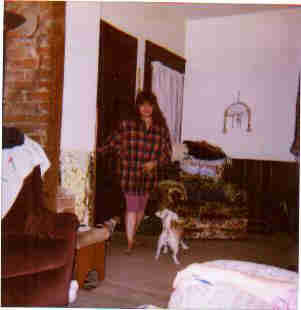 Last updated March 22, 2005