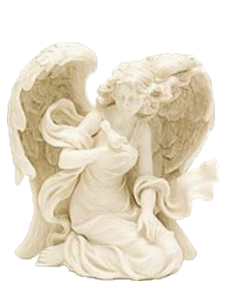 I'm a LIFER!
I'm in it for LIFE!
DO NOT ABORT YOUR BABY!
DO NOT STOP A "BEATING HEART"!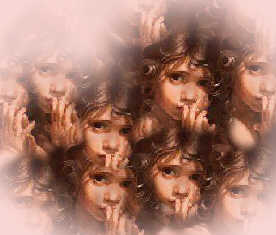 Give LIFE a chance & let your baby live!
Allow your baby to be adopted & loved!
CHOOSE "LIFE OVER DEATH"!









































































For giving life to your unborn children, they say to you: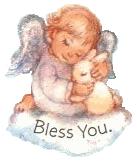 To those who abort your babies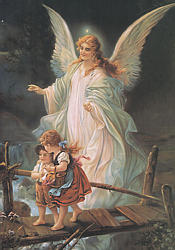 an Angel guides them home!
Child abuse begins in the WOMB!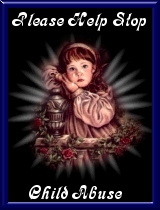 Just think if YOUR MOTHER had "aborted YOU"!
YOU would not be ALIVE now to LOVE, SEE, HEAR, SPEAK, TOUCH, FEEL,
and TASTE the pleasures of being LOVED by others!
If you have smiled but only once in your life and found happiness
in at least one thing, then you owe it to your Mother for giving you life!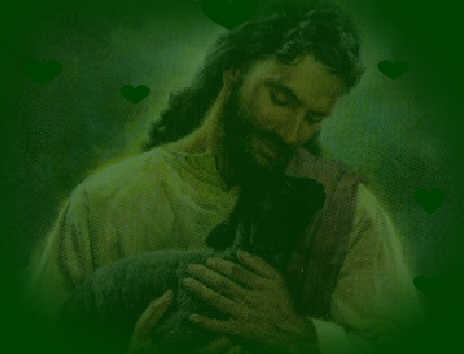 GOD said HE knew us before we were conceived in the womb.
When we were in our Mother's womb HE knew us!
Give your baby a chance to get to know GOD!


























Remember to choose "LIFE over DEATH" and let
your baby have its rightful place upon earth!
Give your baby its birthdays to remember!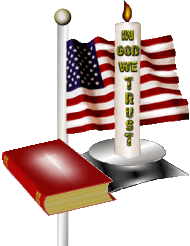 Background and some graphics created by KATieS-KREatiONS
Other graphics found on the Free Web sites and made for me by friends.
Updated June 11, 2009
IOWA--U. S. A.