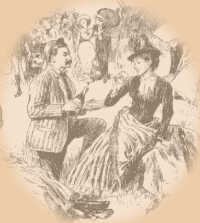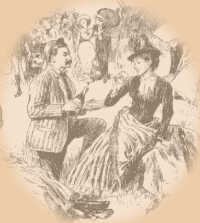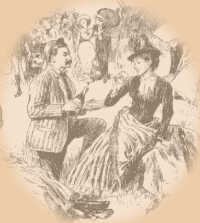 Just Plain Old Fashioned Pics For You!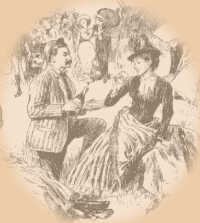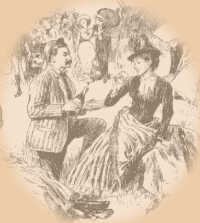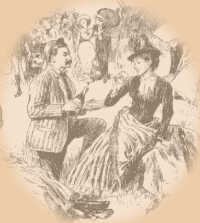 This is Johnny's Dad and
Uncle
changing a tire back in the 1930's or 40's!
Here is
Johnny & me in 1991
at his brother's wedding in Connecticut.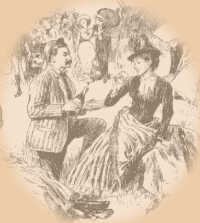 Here is Johnny & me dancing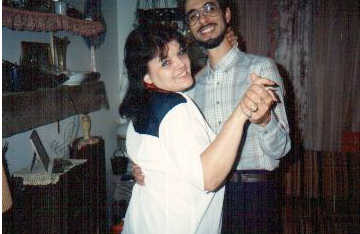 in our
living-room in Kentucky in 1992.
This is our youngest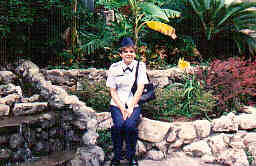 daughter at her
graduation from basic training in the Air Force in 1993,
taken in Texas.
Here is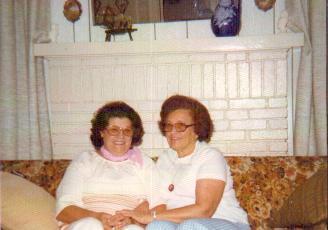 Mother and her sister,
Aunt Hazel in Kentucky at Auntie's house, in the 1970's.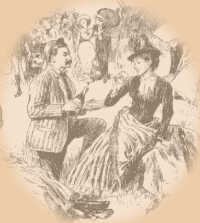 Here is Sue and me in 1990 acting silly!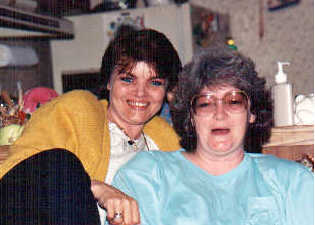 Katie & Johnny in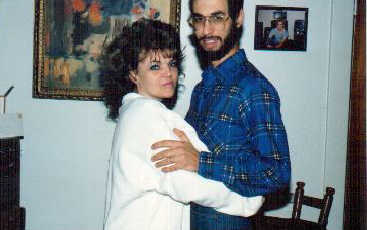 1988, in Kentucky.
Mother & me in May 1989.

Johnny & Katie

Sept. 1987 at our family reunion
in Grayson Lake, Kentucky.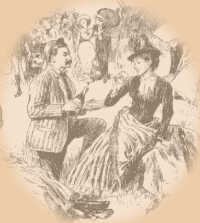 This is my oldest daughter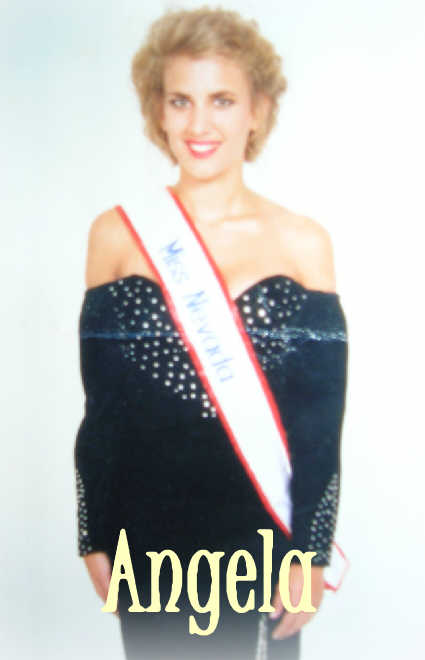 when she
crowned was Miss Nevada in 1992-93. Her hair is down
to her waist here but she had it piled on top of her head!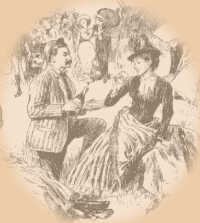 This is a collage' of pictures put together of my family.
On the left is my real father, Parker. Next is my Mother,
brother and Mamaw. Then Mother, sister-in-law and Mamaw.
Right is my Mother and brother in about 1946. Bottom is my Mother
and sister holding my niece (the one I used to pinch)! Remember?
Then there is Terri, me on the car and my Mother standing with us.
I was about 7 or 8 years old there! Small for my age!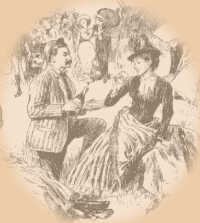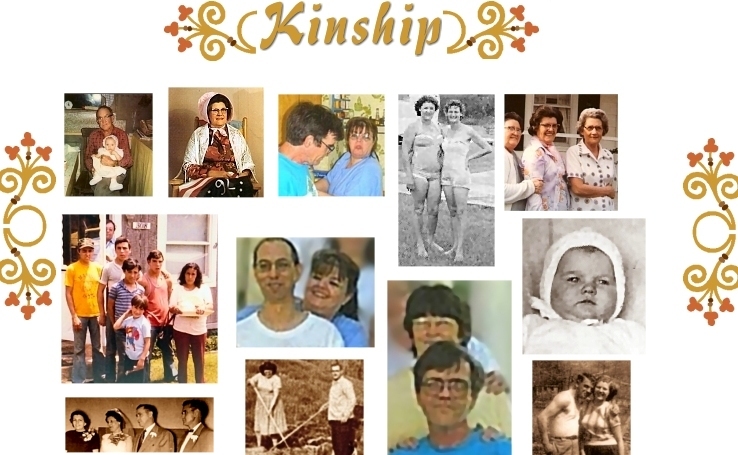 WOW! There are just so many memories to the picture above!
It is just a bunch of family and friends!
Memories are made of love! And there is sure a lot of loving to give!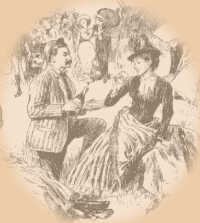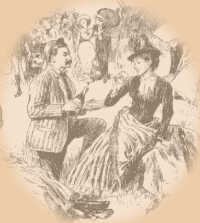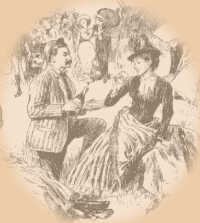 Background & pics designed

by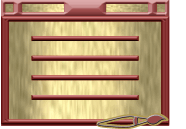 KATies-KREatiONS
Page last updated Nov. 30, 2005
IOWA--U. S. A.