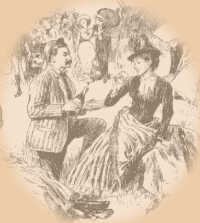 Old Fashioned Pictures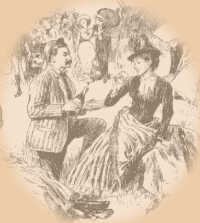 or
Just OLD
Ones?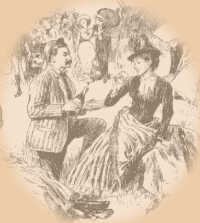 This is about 1954. My first Christmas after
Mother & Daddy got married. My Mother, Mamaw & sister,
Joan were on the couch and I was sitting in the floor holding my big
Bride doll they got me, that was as big as me!
I was so happy! Here is my Grandparents in 1954 in Ky.
He was 93, I think when he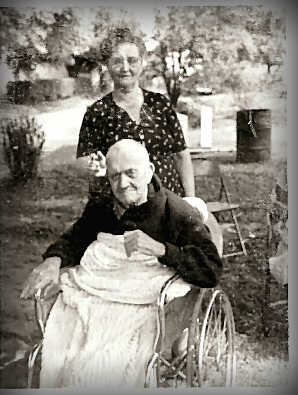 finally went on
to be with JESUS. And my Grandmother was about 87 years old when
she left this earth about 15 years later.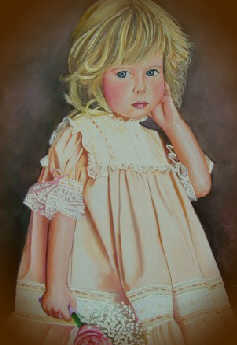 Old fashioned Carrie, I found and fixed up. Cutie, huh?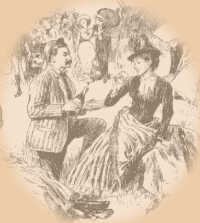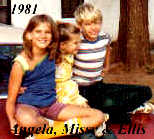 This is Ellis, Angela, and Melissa, taken after school in
Seiling, Oklahoma in 1980-81.
And here's Missy (my youngest) & me
when she was about 3 mo. old! Wasn't she a real cutie? I sure thought so! And still do!
Here is here older sister, Angela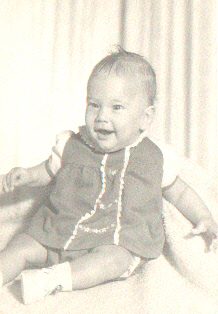 at four months
and she was too cute for words!
Here is Ellis at 8 months
He was a little "baldy" til he
was over a year old! Only had fuzz for me to cut on his first birthday!
But I kept it in a plastic bag for years!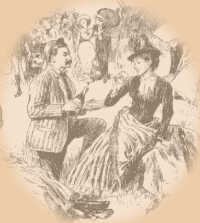 Here is my hubby with his sister and brother in Connecticut in 1990. We lived there for a little over a year!
And one of his Daddy, Ted Sansone.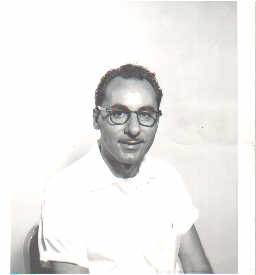 Also one with his sister & Mommy in the Ct. nursing home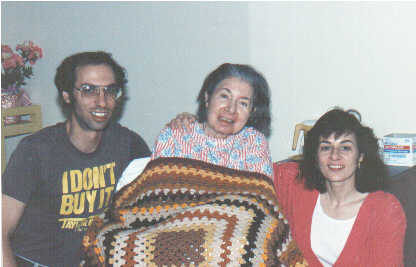 .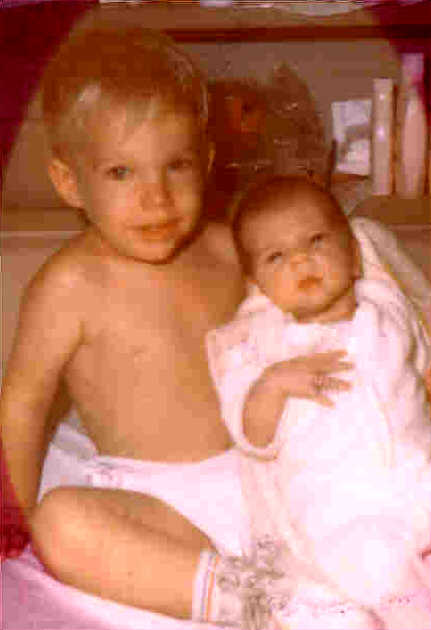 This is Ellis & Angela in July 1970. He was 27 months old and she was about 10 days or so. So precious were they!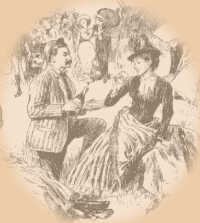 This was my biological father,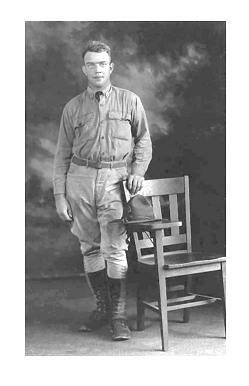 Parker Oliver.
This is my brothers & sisters. Two are gone now. Only five of us left now.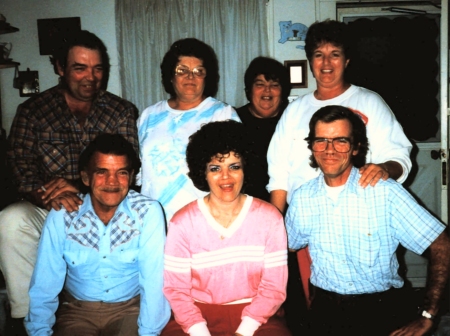 This was a picture we took
when we first arrived back home in Kentucky in June of 1987. Melissa, me, Mother, Bert, & Angela.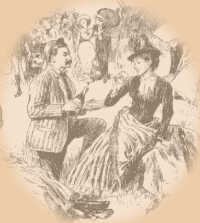 Here is a birthday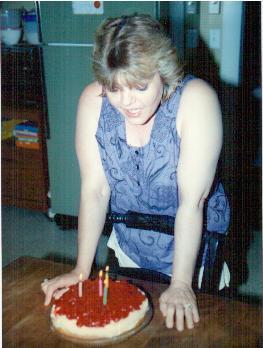 I had in Vermont in 1990. It was (my 42nd birthday)!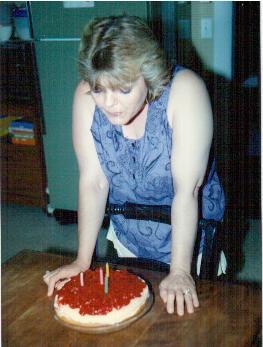 Here is Johnny & me in 1988.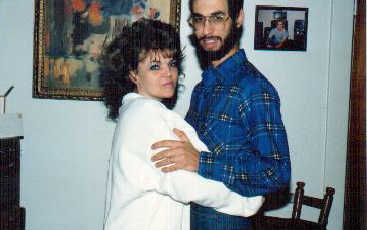 I was 40 at this time and had just lost my son a year before.
This is my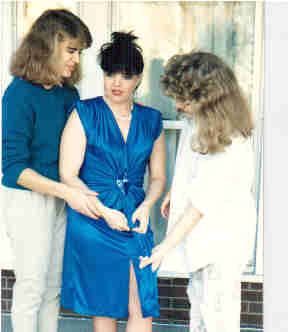 two daughters and me in 1987.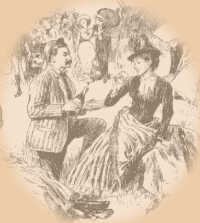 And this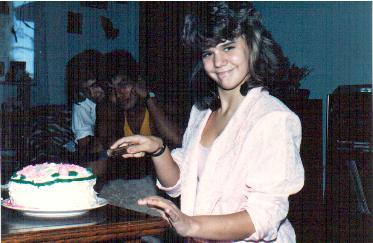 is Missy on her 13th birthday! Very pleased with herself no doubt! A teenager finally!
Here is Johnny and me in 1992 dancing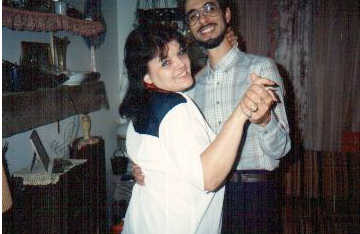 for the camera. Our oldest daughter was home on a visit from Las Vegas!
Here are my two lil' hobo's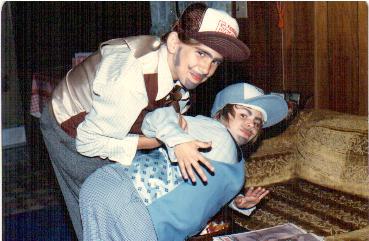 in the town of Seiling, Oklahoma in Oct. 1981! Missy was falling and Angela actually caught Missy, but it looks like she is pushing her!
Here are me and the girls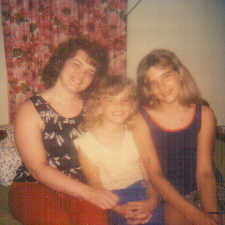 in Seiling, Ok. in 1981.
This is Angela in 1987,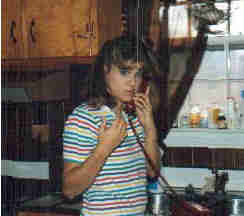 doing her favourite hobby!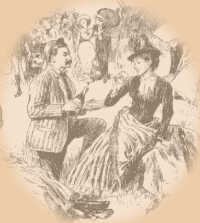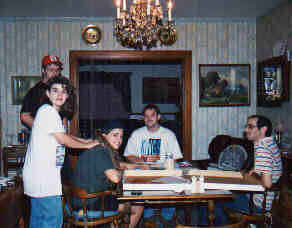 This was taken in 1994 at our home in Ky.
Here are the six of seven kids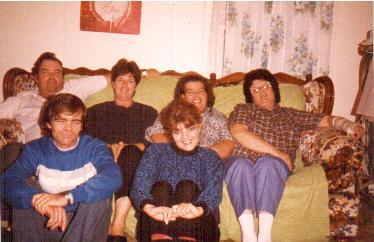 back home after Mother had a heart attack in 1987. A few months later I moved back there to be with her and was till she left me in Nov. 11, 1989.
This is Christmas 1979.
The first one I bought with my own money from my own job! WOW! That was something for me!
This one was taken of me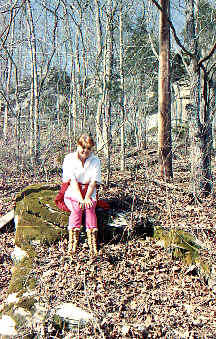 at Jessie Stuart Park in Greenup, Kentucky. about 1992.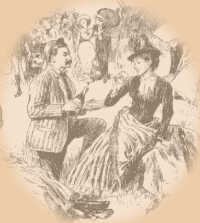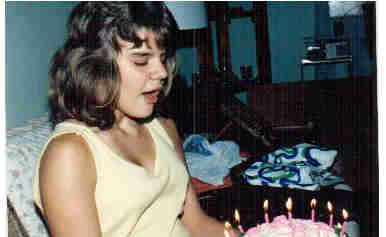 Another one for the birthday girl!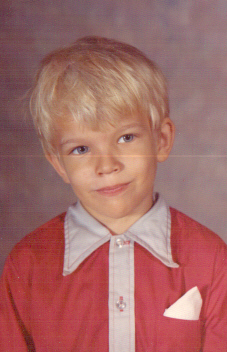 Ahhh, those were the precious days I remember! All three of my babies at 6 years old!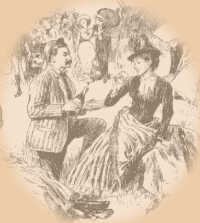 Some more oldies coming up! This is Aunt Nellie, my Mother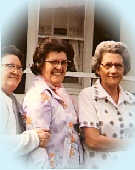 and Aunt Dell back in the early 1970's!
And my older sister in 1936 !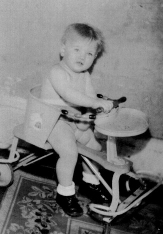 A real cutie!
This is my Grandmother
(in the middle back row) with her four living daughters back in 1970-72.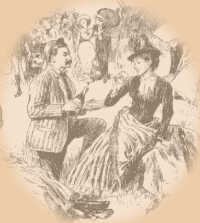 This is my Mother & Daddy's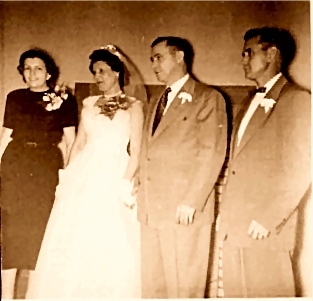 wedding day, on Nov. 24, 1954, in Greenup, Ky. They are in the middle of my Aunt & Uncle who were the two witnesses for my parents on their special day!
And here is an old country
school picture of some relatives back in the hills of Kentucky! Sorry I don't know who is who in this picture! But I know I had a bunch of cousins here!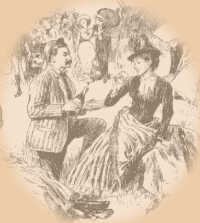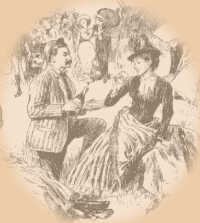 IOWA--U. S. A. This page updated on Nov. 30, 2005 Background & Graphics by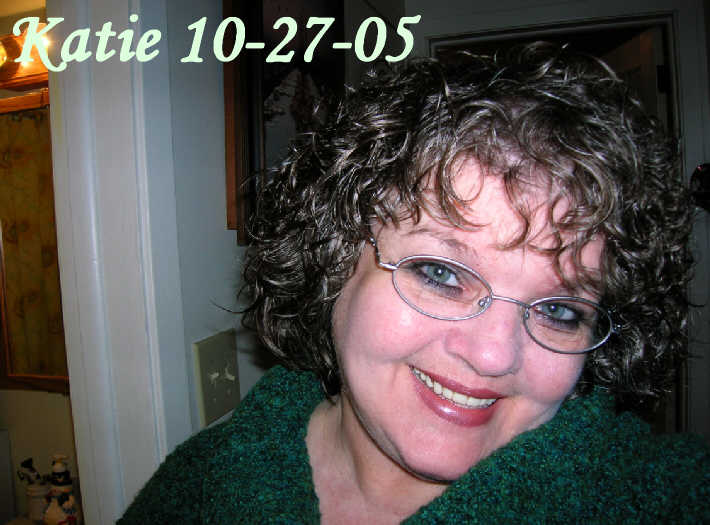 of