Well here we are again! More pictures of friends for you to see! I do hope you enjoy your visit with me!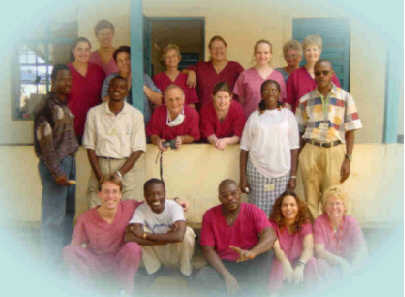 Juana and the dental team of West Africa.
Jaya and a baptism in India.
This is my Machelle
in Washington! A really great friend!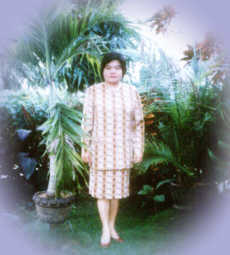 This is my dear Marissa in the Philippines!
This is my friend, Marie Cobb. (U.S.)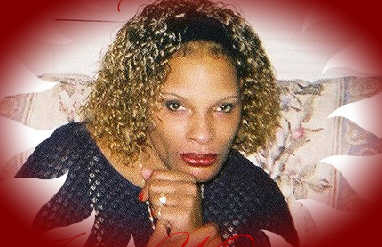 This is Marilyn Blood a Canadian friend and her doggie!
This is Marvin,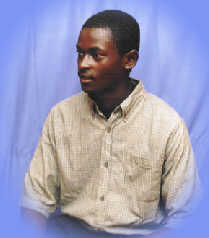 from Africa.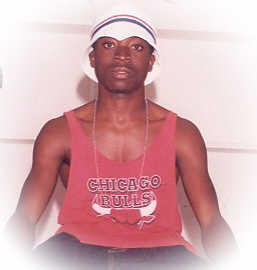 Michael Pius, Africa.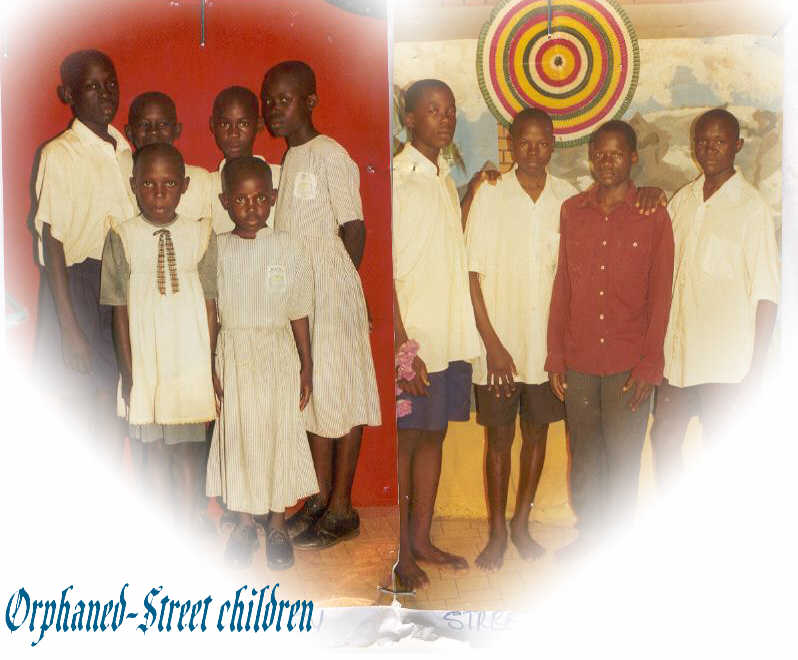 Mukose-Orphans in Africa.
This is my dear down-under,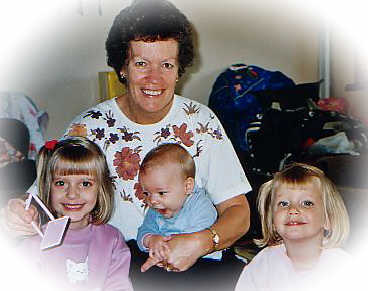 Aussie friend, Dianne with her grandchildren. Lovely..all of them!
More little orphans.
Most of them are orphaned by AIDS parents in Africa. So very sad!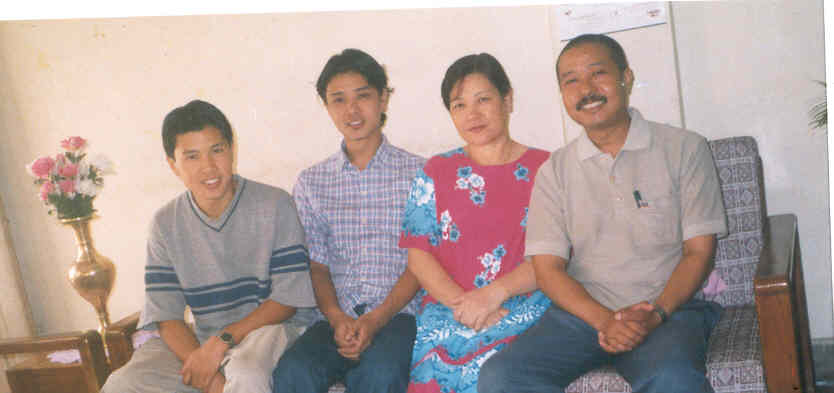 Nim and family from Tibet area.
This is my friend's other grandson, Ondie.
This is Patrick out side his church in Africa.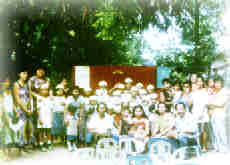 Philippine children's church.
This is my friend, Raja
and the needy children he feeds and clothes in India.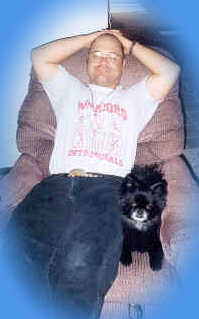 This is Rick and Sporty..which is which?! :)
This is dear Anita in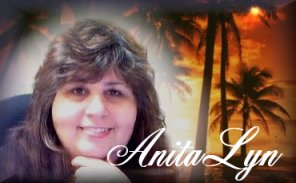 the Carolinas!

This is Johnny and me in 1987 at a family reunion in Ky.
Here we are in Ky. Myself with my beloved siblings and I am having a grand old time! My brothers and sisters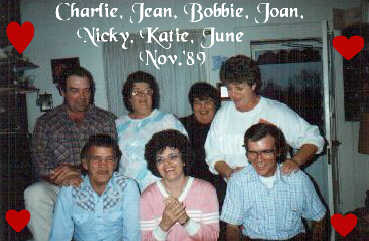 in Nov. 1989. Now two of them have already gone to the LORD.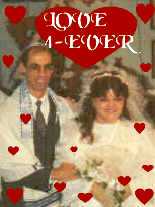 Johnny & Katie on our 13th wedding anniversary. We renewed our vows and remarried back on Nov. 22, 1998!
Here's my Barbie and her hubby & doggie.
They live in Arkansas, U.S.A. Miss you girl!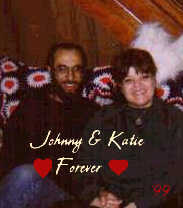 Johnny & me in 1999 in Ohio.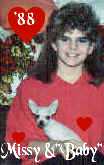 My Missy and her Baby doggie in 1988. He is gone now too!
This is my Sara.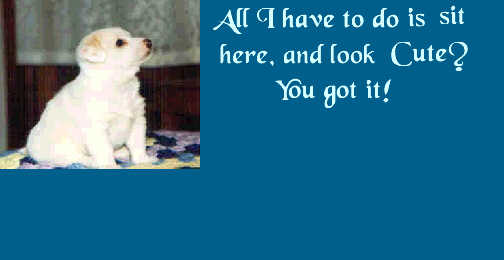 She was only 4 weeks old here! She is so very special and super smart!
Here is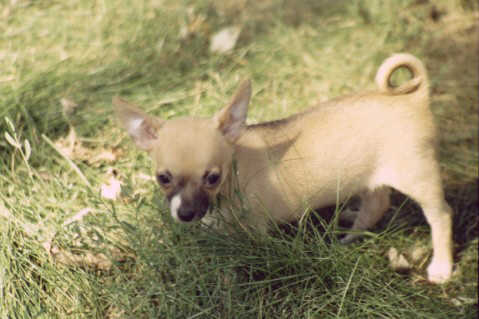 my little PIXIE again!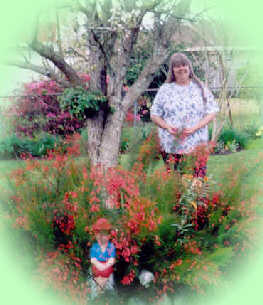 My friend Cindy from Ohio!
Another couple of friends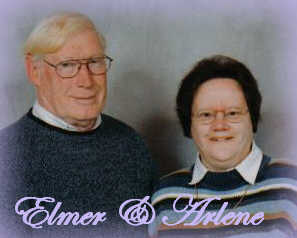 from Iowa.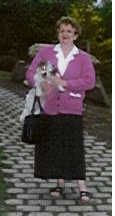 Here is my sweet friend, Doris, from Ireland.
Sue from Ky. went home with JESUS this past year.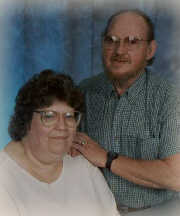 I was so sad to lose her! This is a pic of her and hubby, Jerry.