My Miscellaneous Page Of Collage Pics!

Hope you all enjoy the newest collage pics I have made! From kids to doggies to Mother Nature and all of us humans too! *S* Enjoy! May take extra time to download but worth it!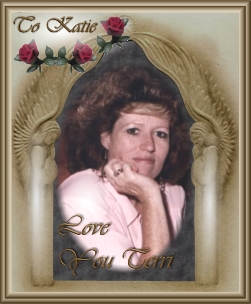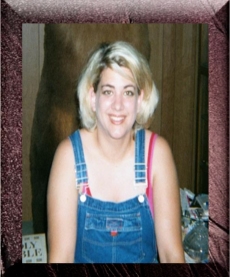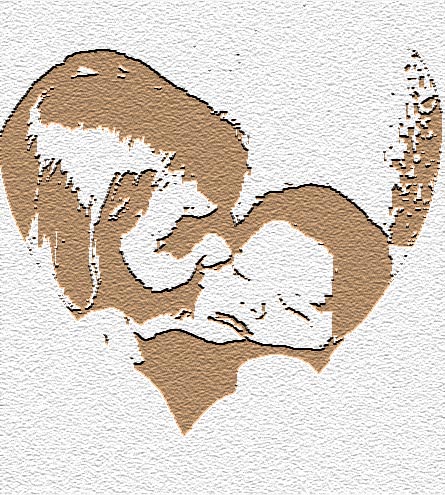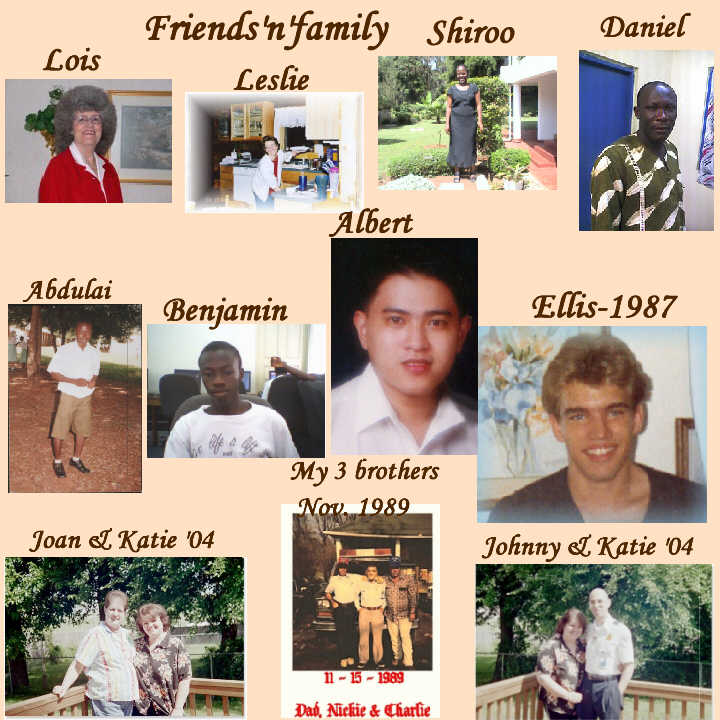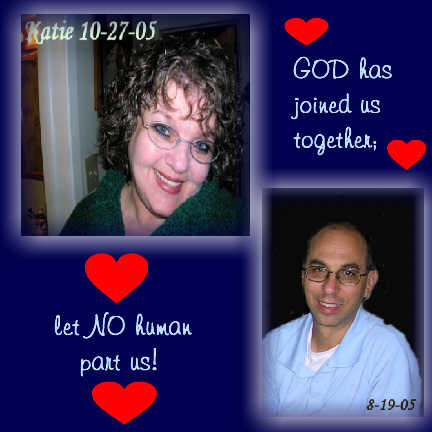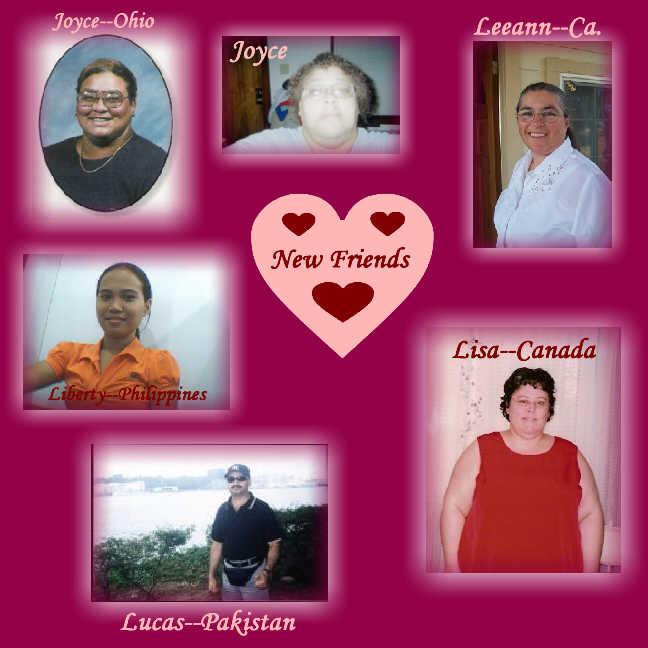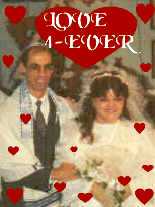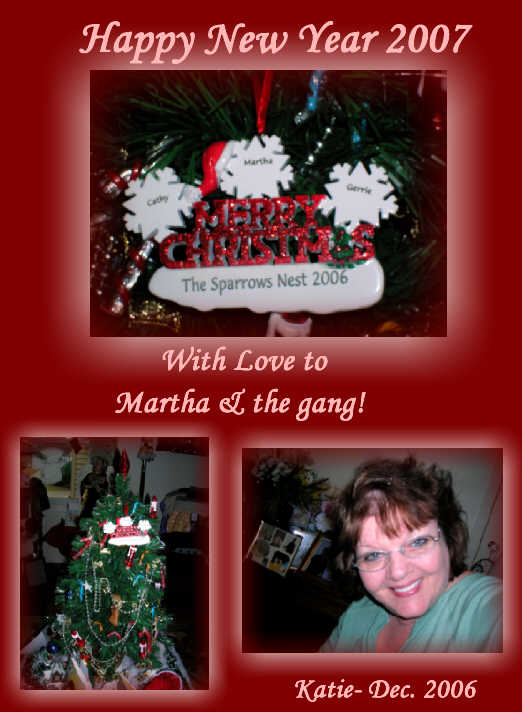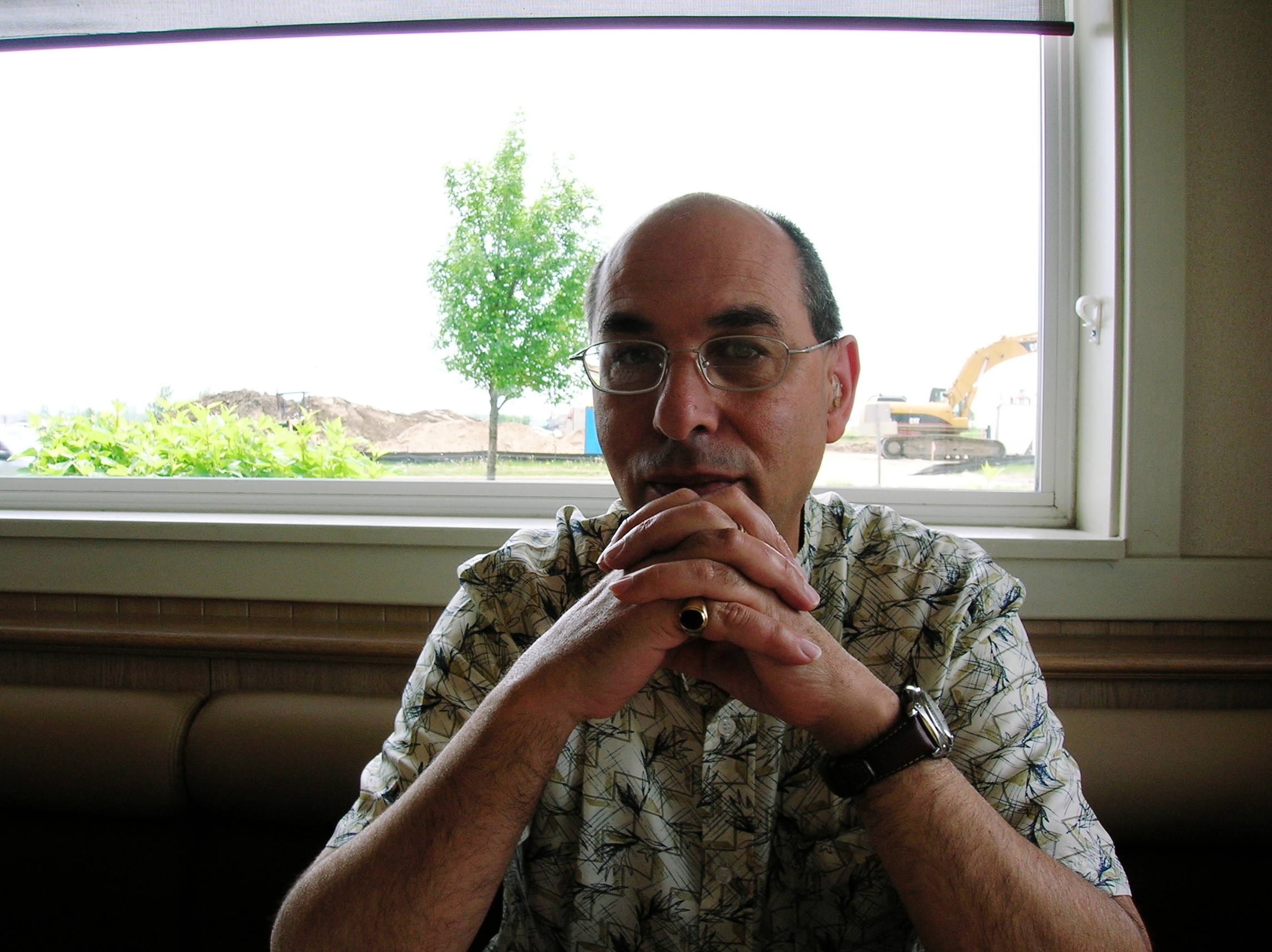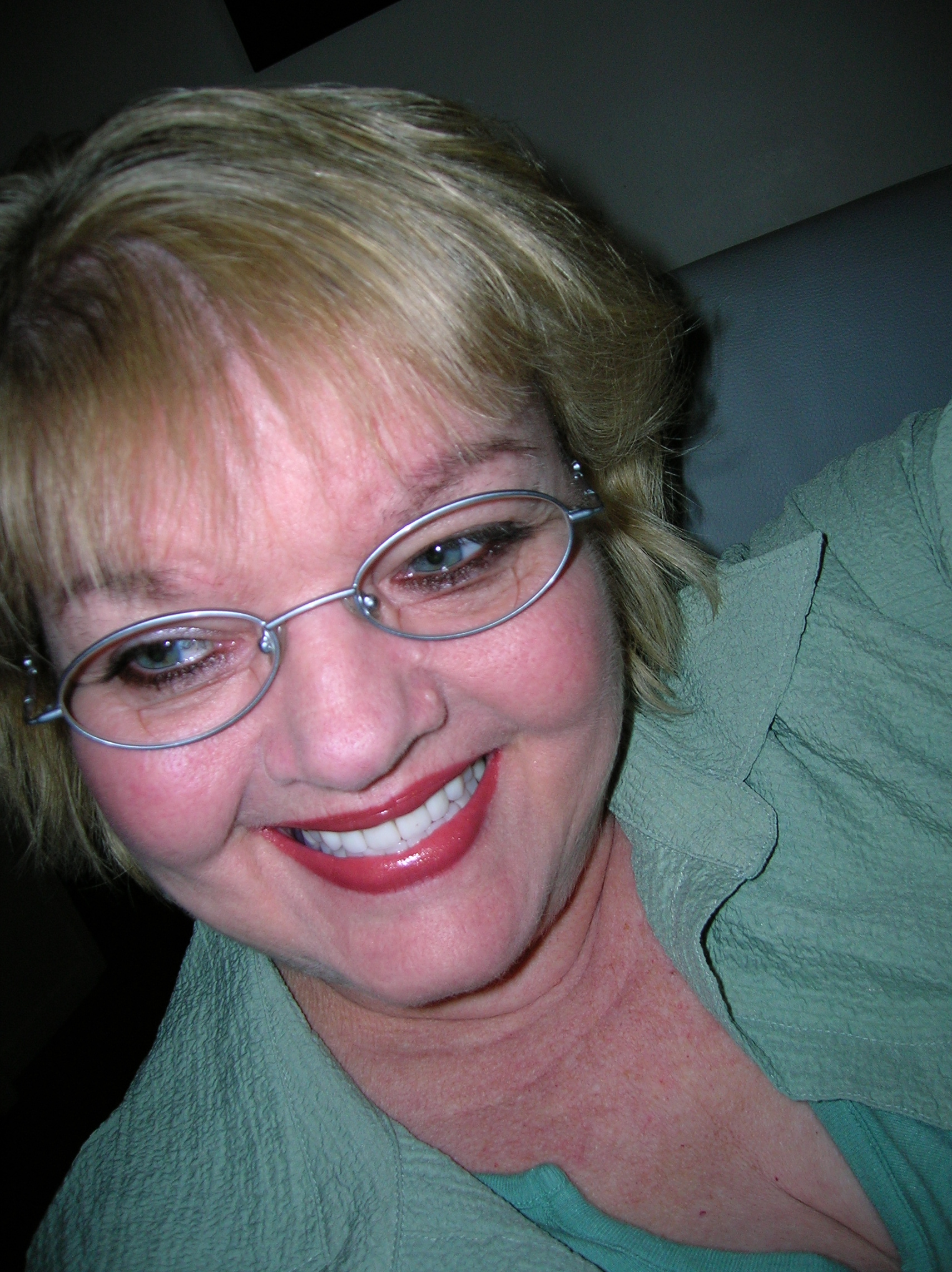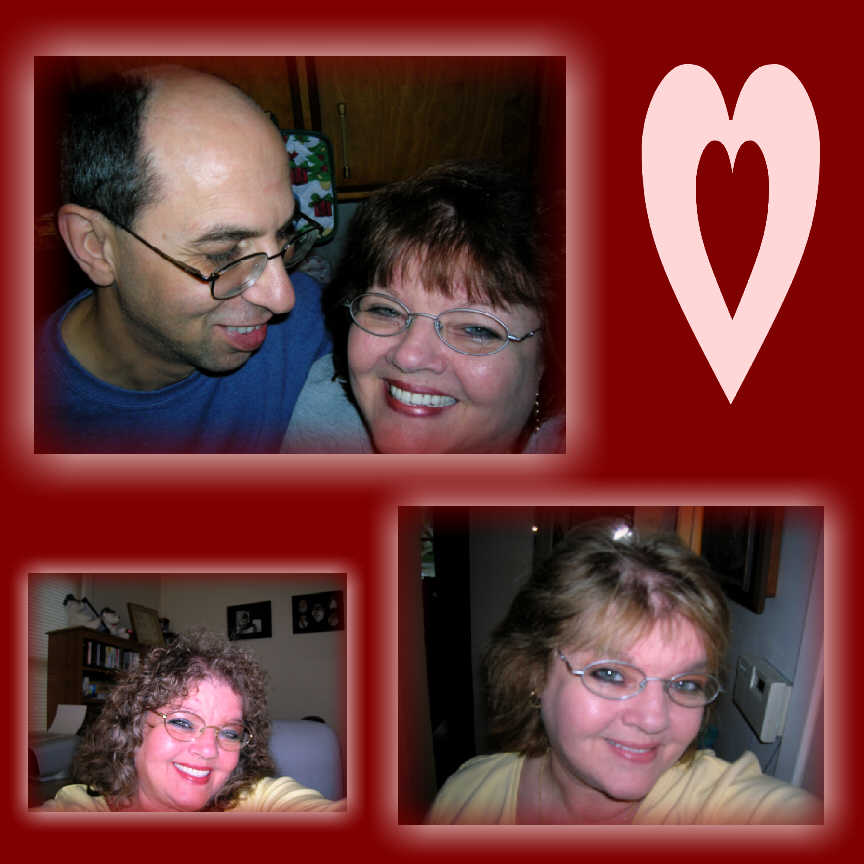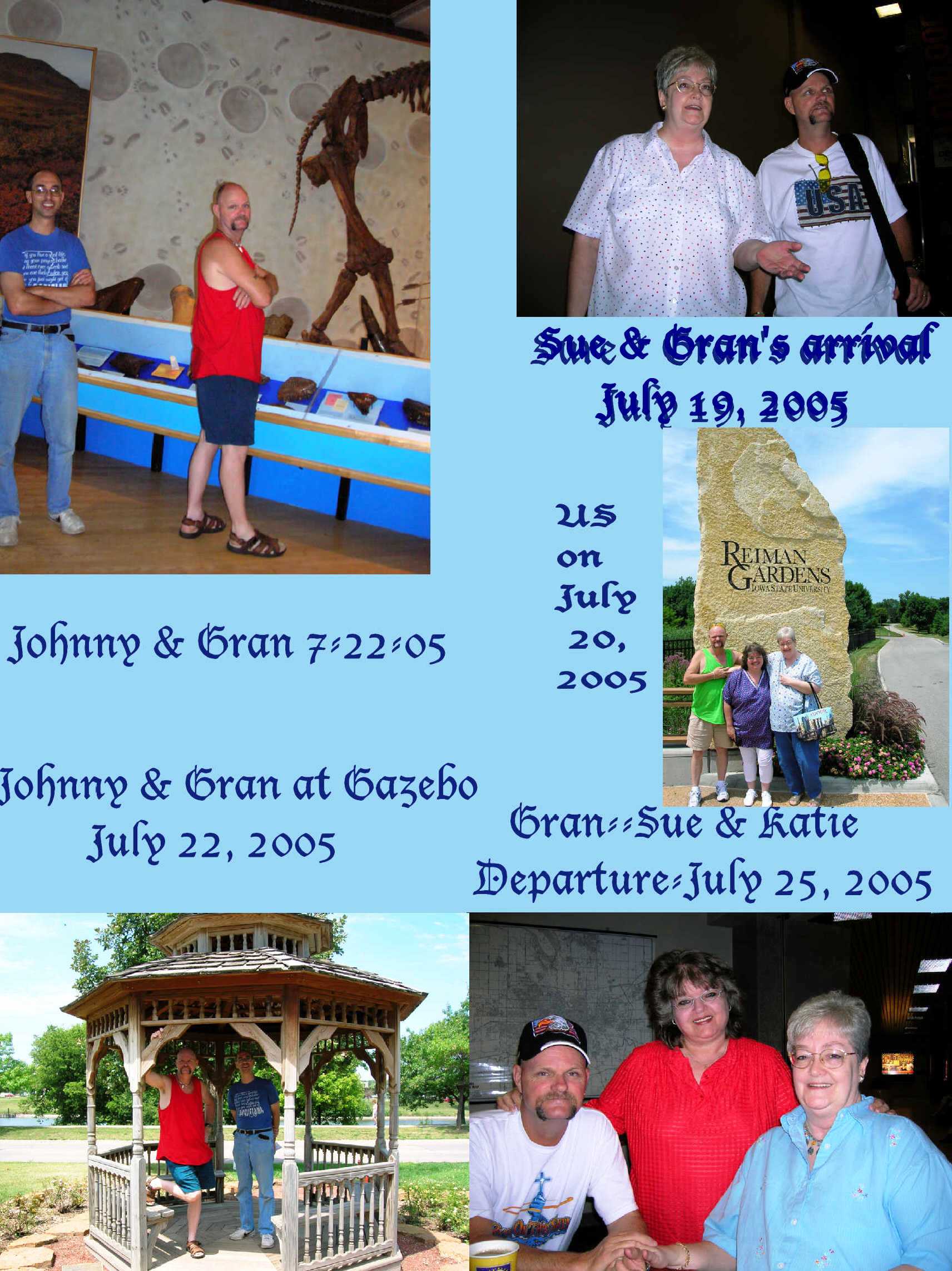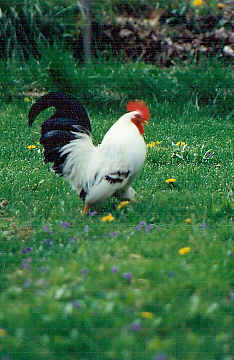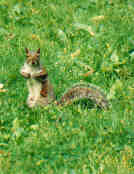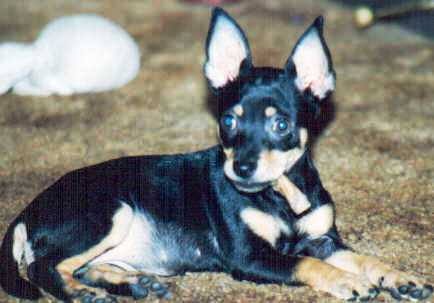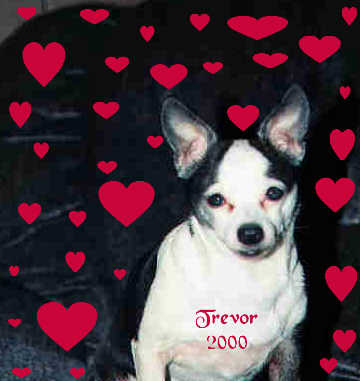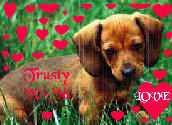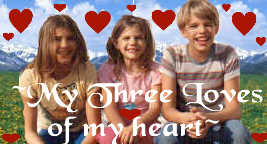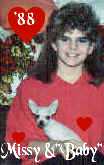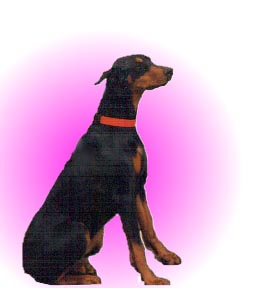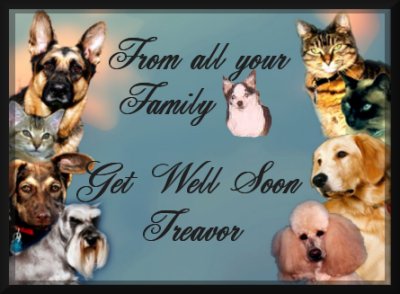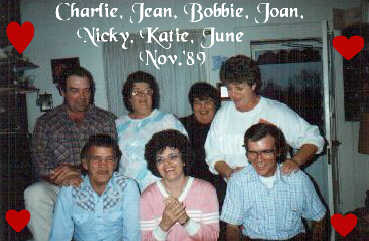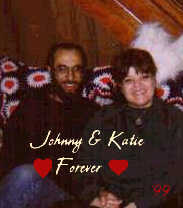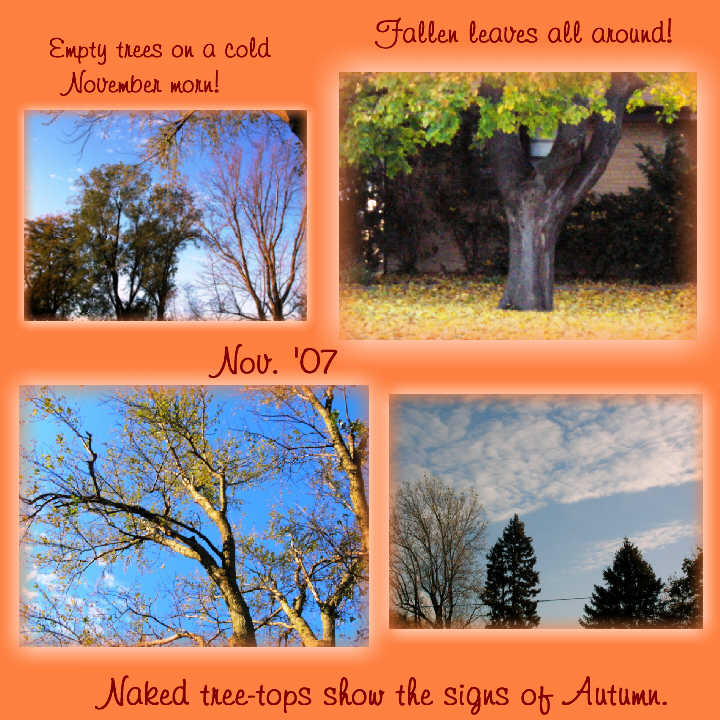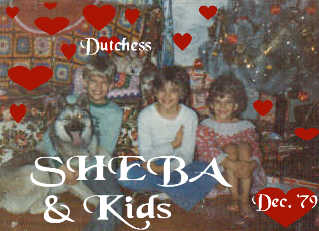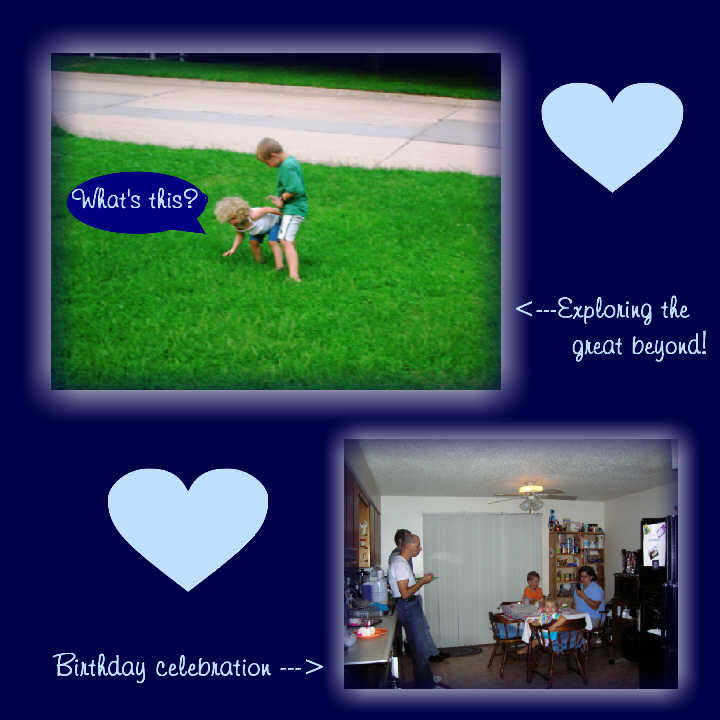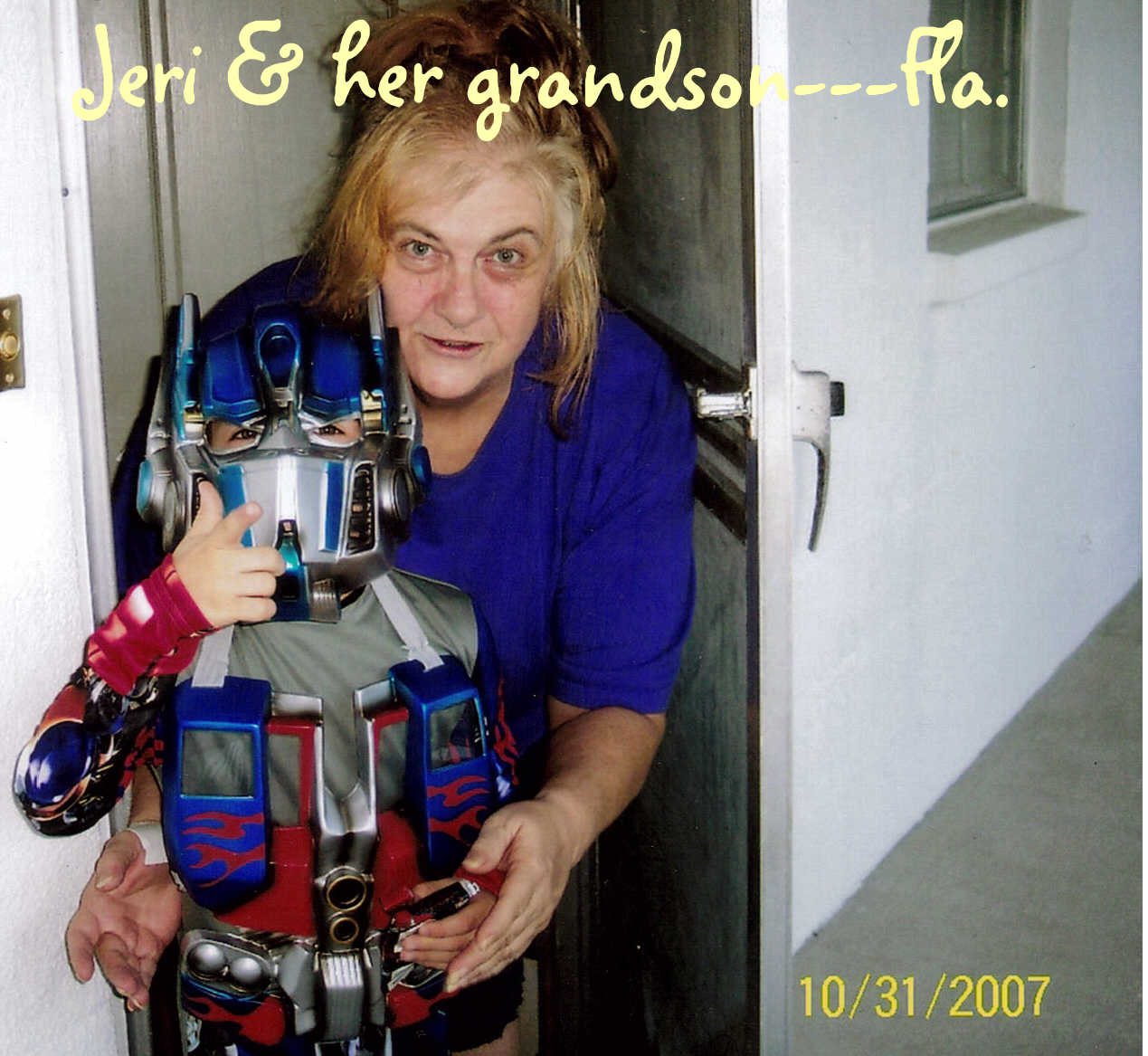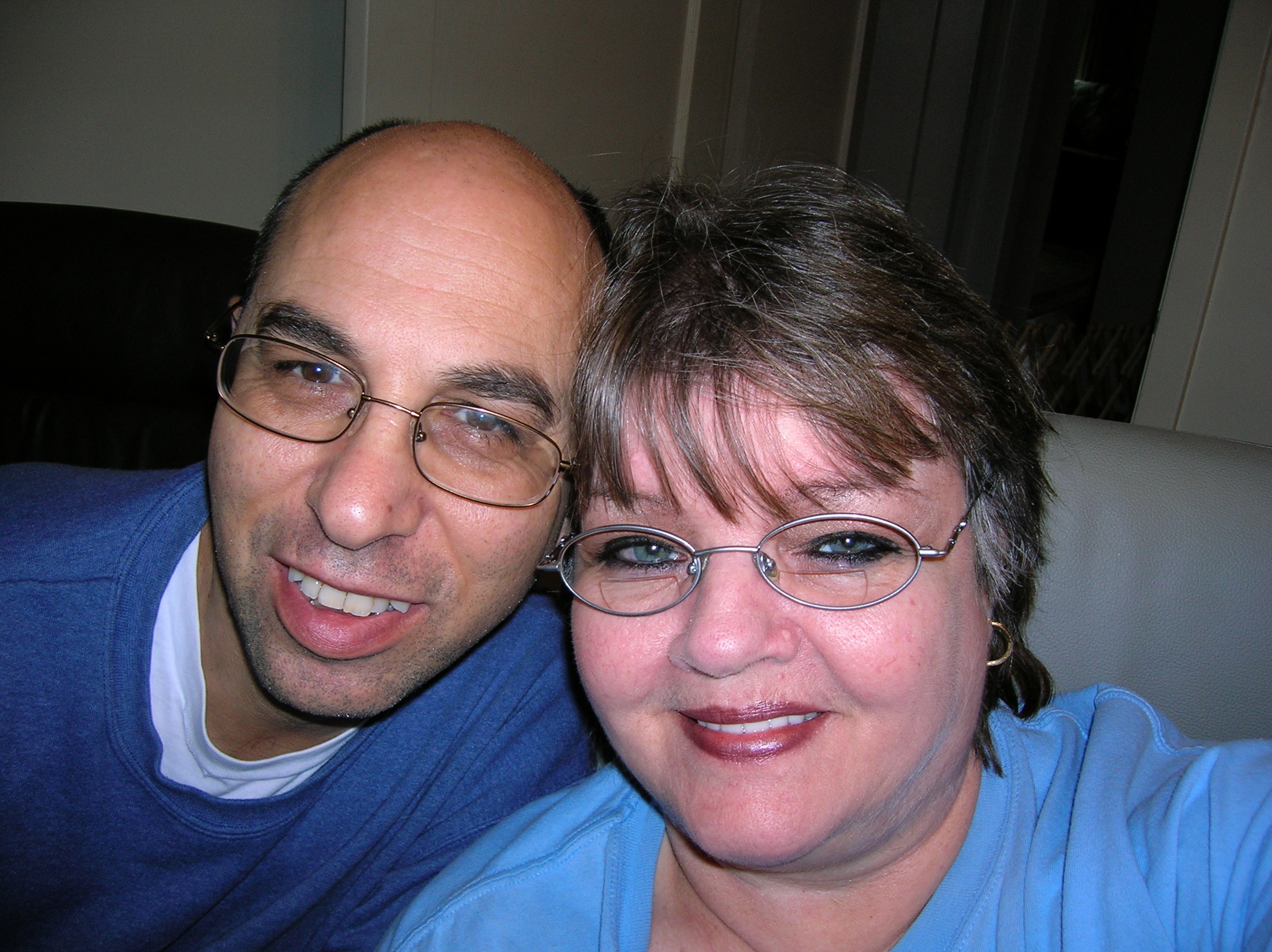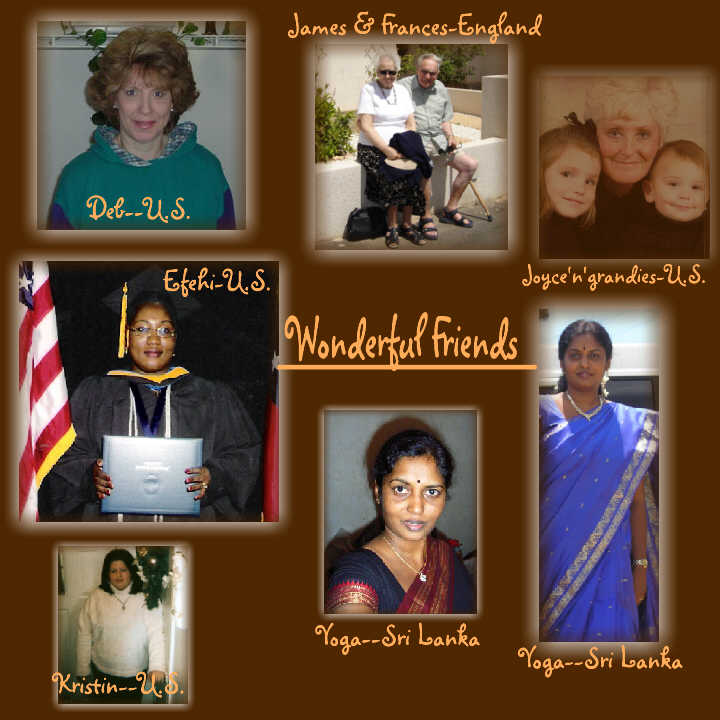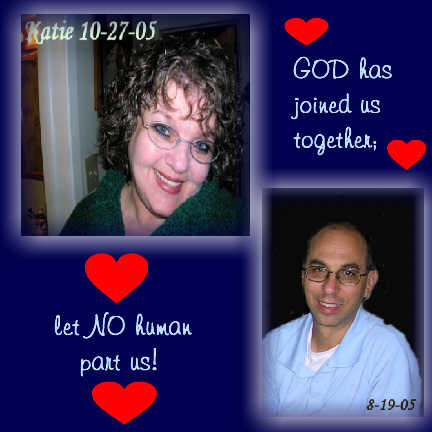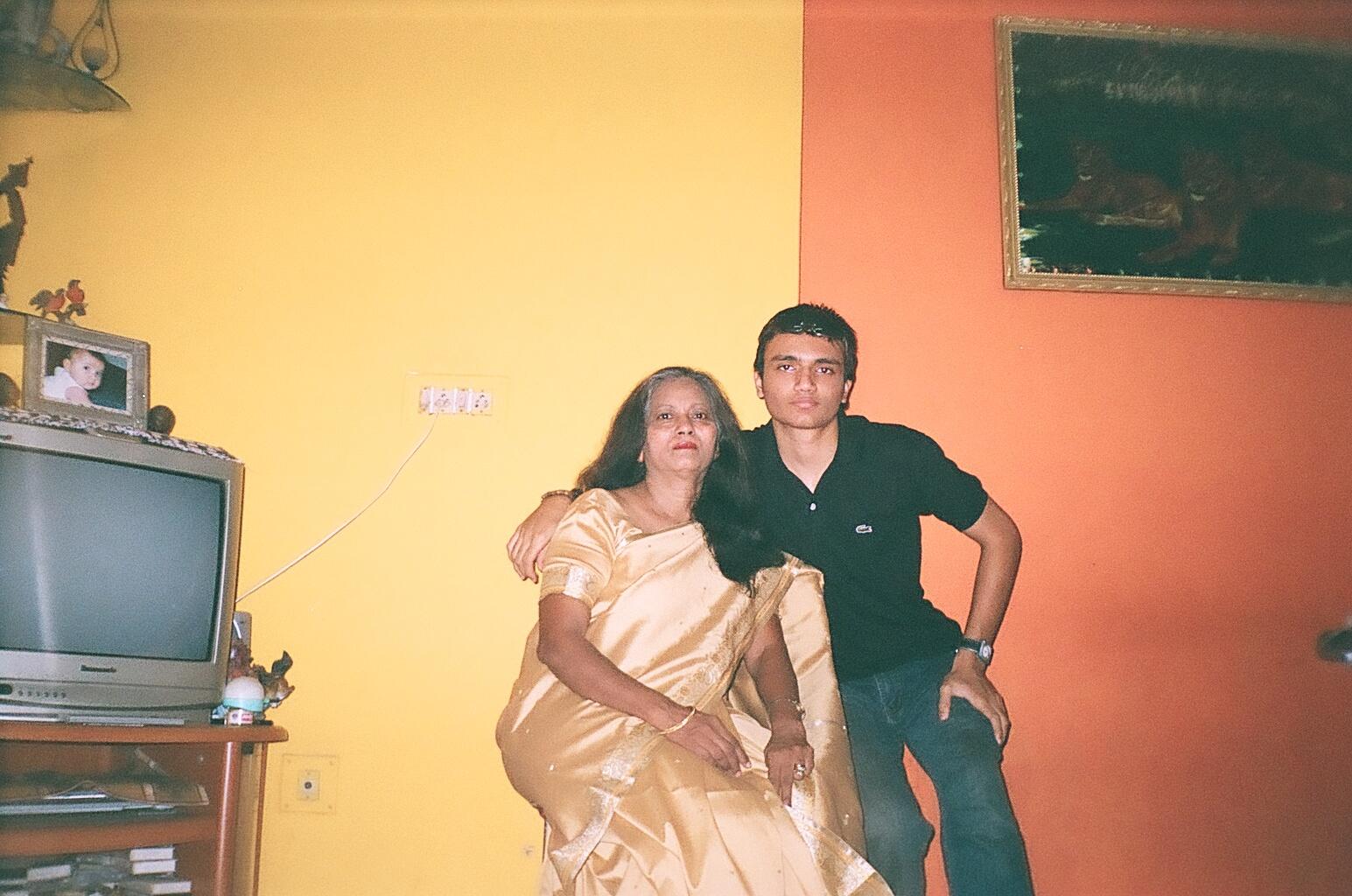 Aloma & Doug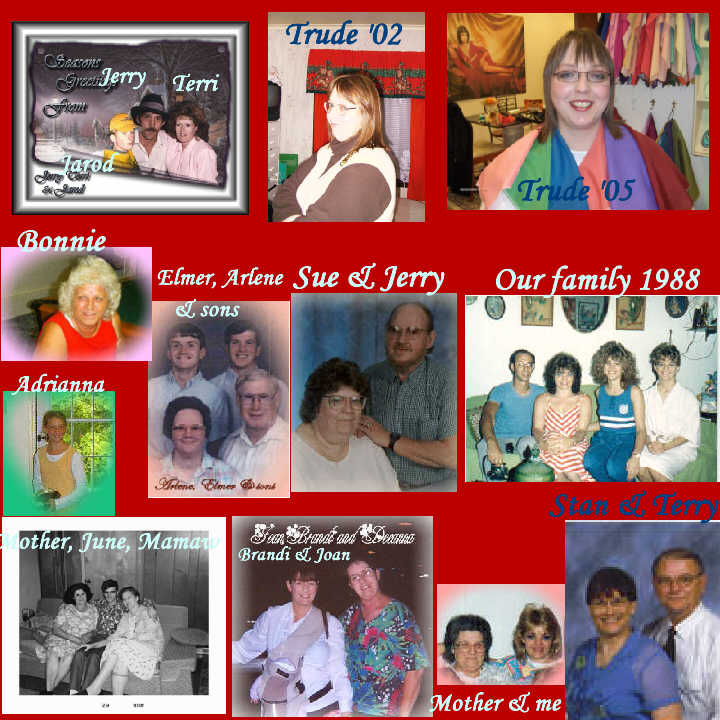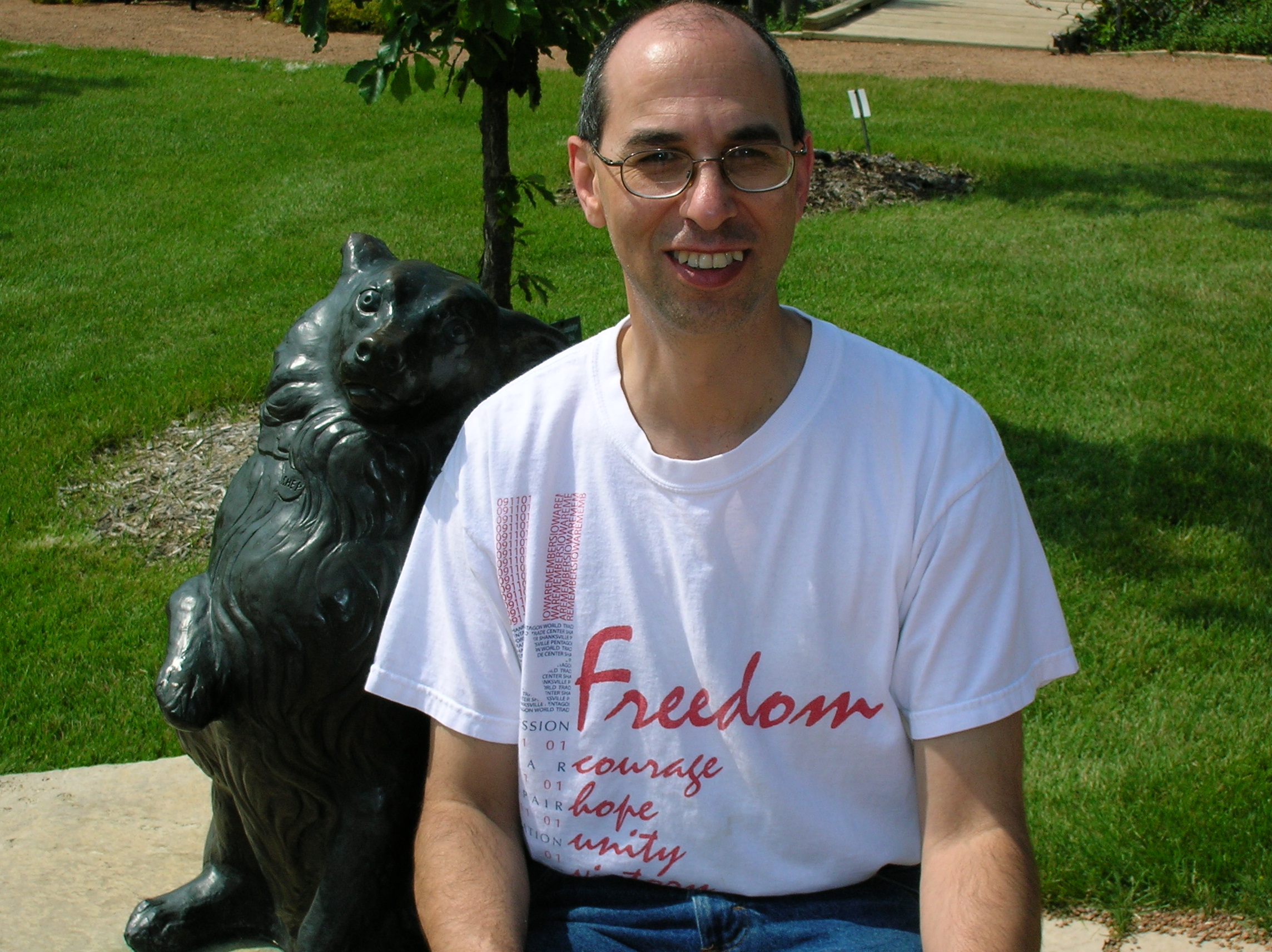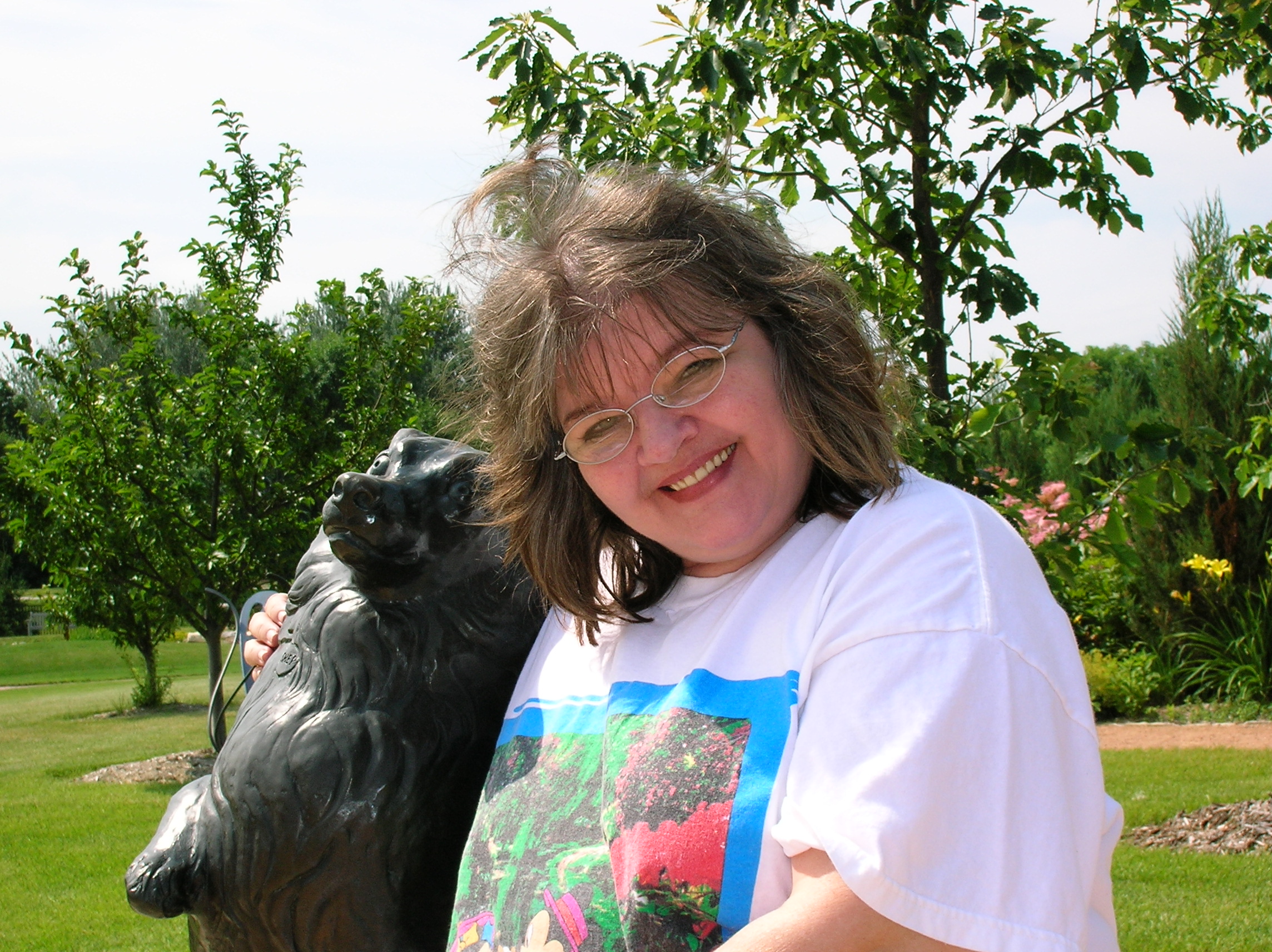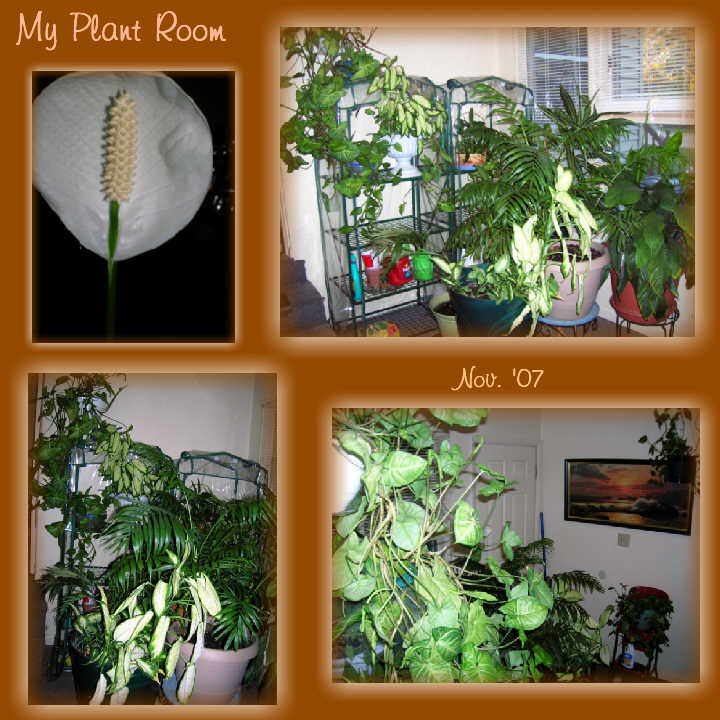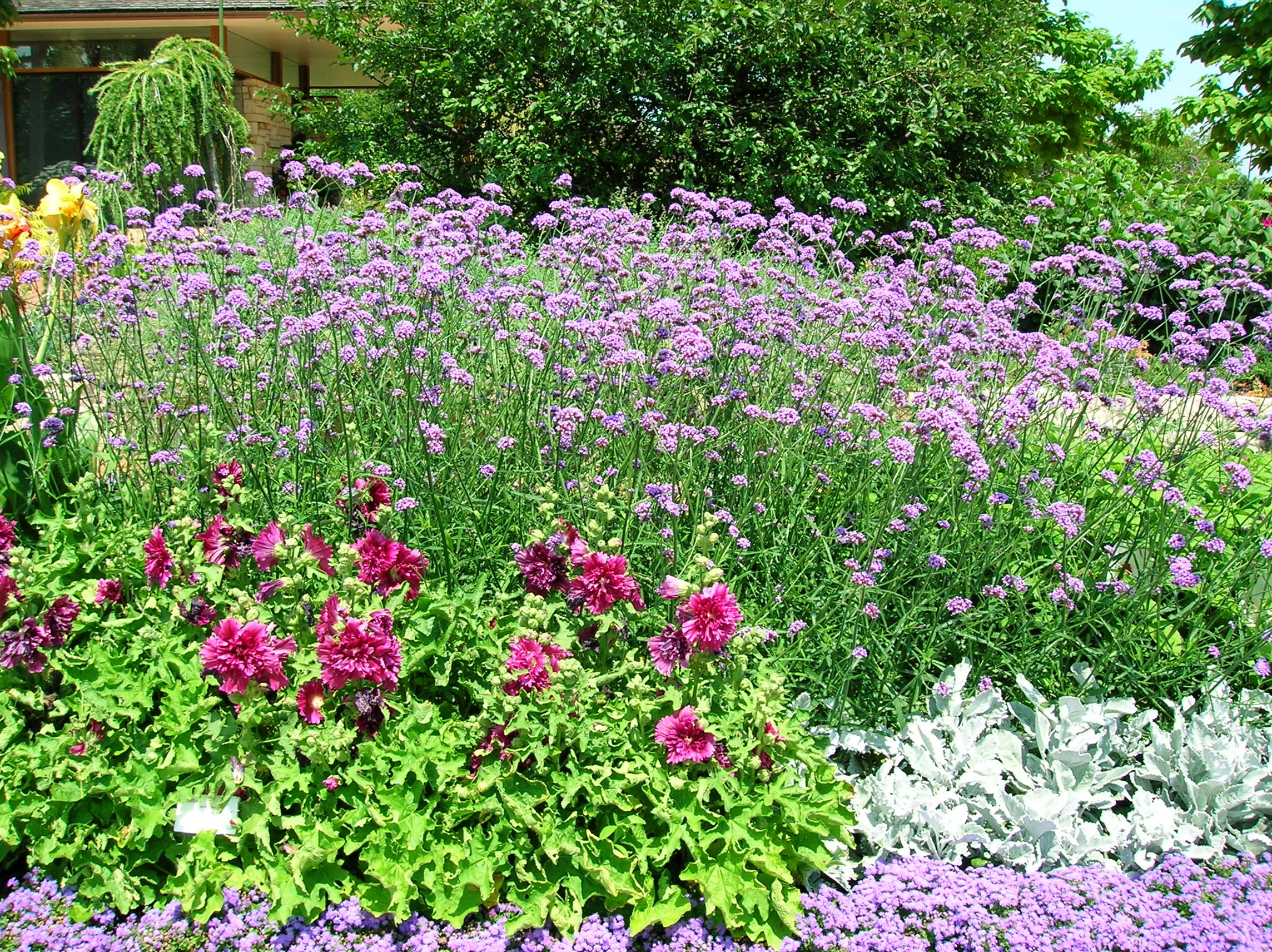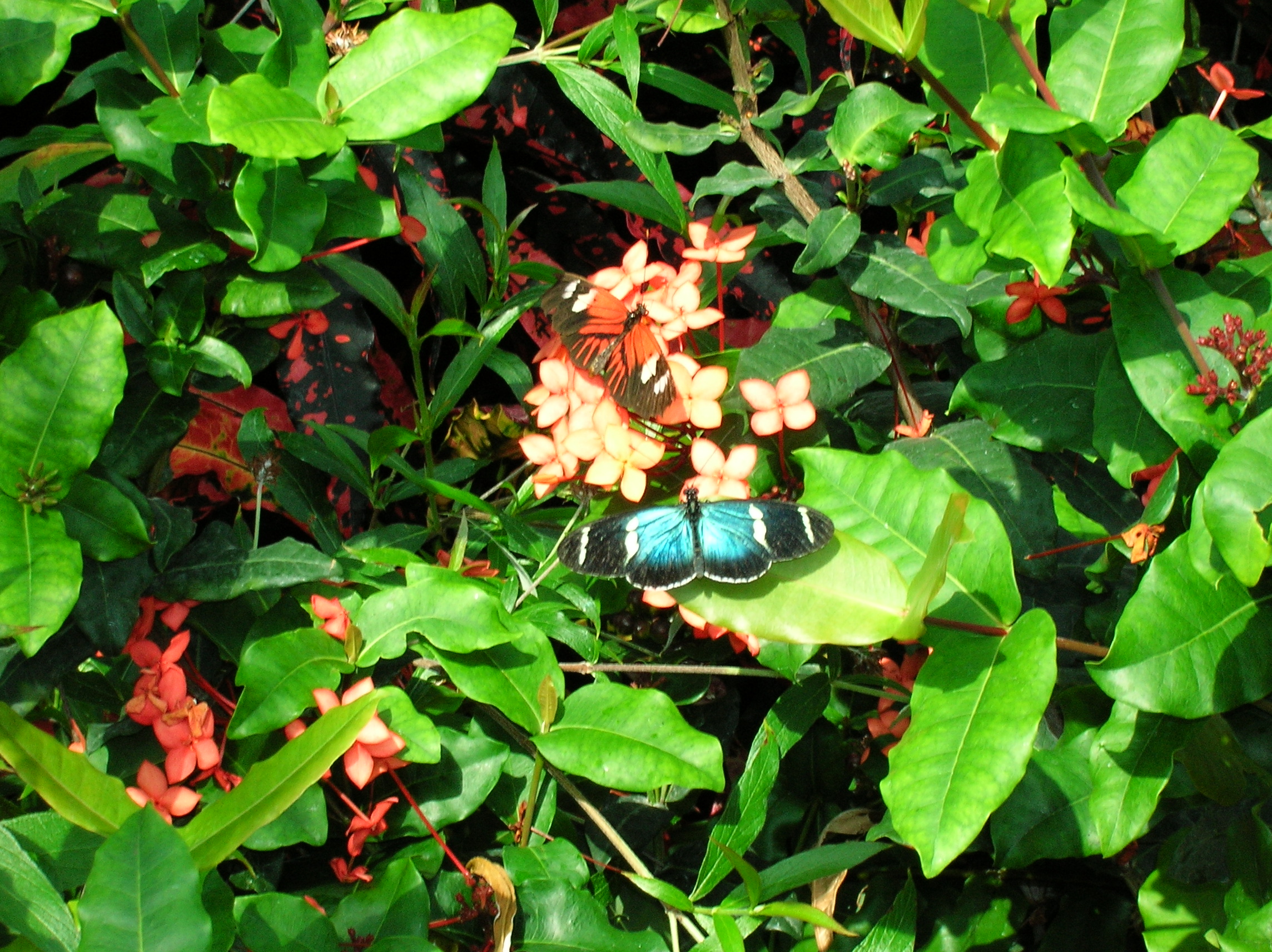 Well...tha..tha...tha...that's all folks!

Hope you come back again and enjoy my personal stories on the Index page! Some are full of miracles and some are funny and some are down right sad! Have a great Holiday and a New Year in the upcoming weeks! Shew! JESUS has to come soon with the wickedness running rampant in this world! GOD bless us everyone! Happy eternity!

Background and Collage/Pics by KATiesKREatiONS
Bar by Free-Graphics on the web and Flower Gate by Terri of:
http://terristreasures2001.homestead.com/HOME_PAGE.html
Dec. 11, 2007---Iowa--U. S. A.