This is

MY HALLWAY
of personal tidbits.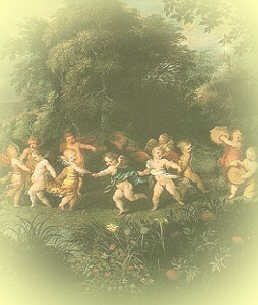 Just a little information about me and
my family that I thought you may like to know.
Sometimes if you get a glimpse
into a person's life, you can
better understand them.

Now I would like you to meet my darling
husband, John, our two daughters, and many of
our fur babies that was our life,
over the past 23 and 1/2 years.
All of this and more can be found in
My Life Journal (From My Heart To Yours)
My latest book can be found on www.Lulu.com
along with my Christian fiction book
My First 24 Hours In Hell
and my kids book, called
A Daunting Quest For Quincy & Quigley
all of my books can be found on http://www.lulu.com
and also on Amazon and other online bookstores!
All of my books were edited by Cindy Bauer.
Come see/buy and enjoy today!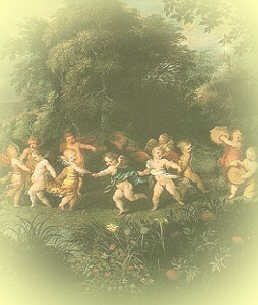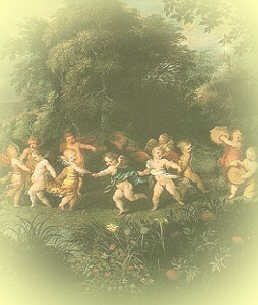 Nov. 22, 2009-HAPPY ANNIVERSARY to me & Johnny!
almost 24 years that have been "blessed by GOD our FATHER"!
IOWA--U. S. A.--Mar. 29, 2009