Family Collage pics of Autumn around my home here in Iowa. Hope you enjoy!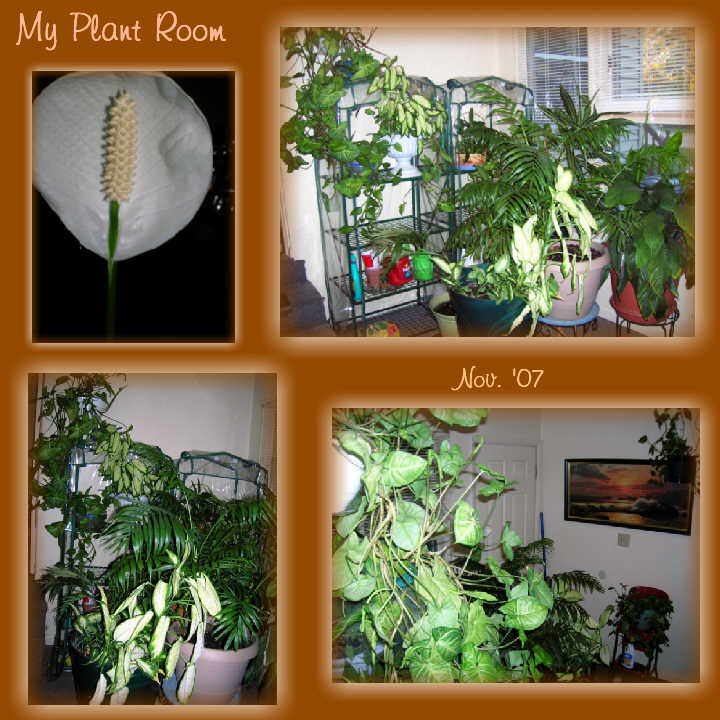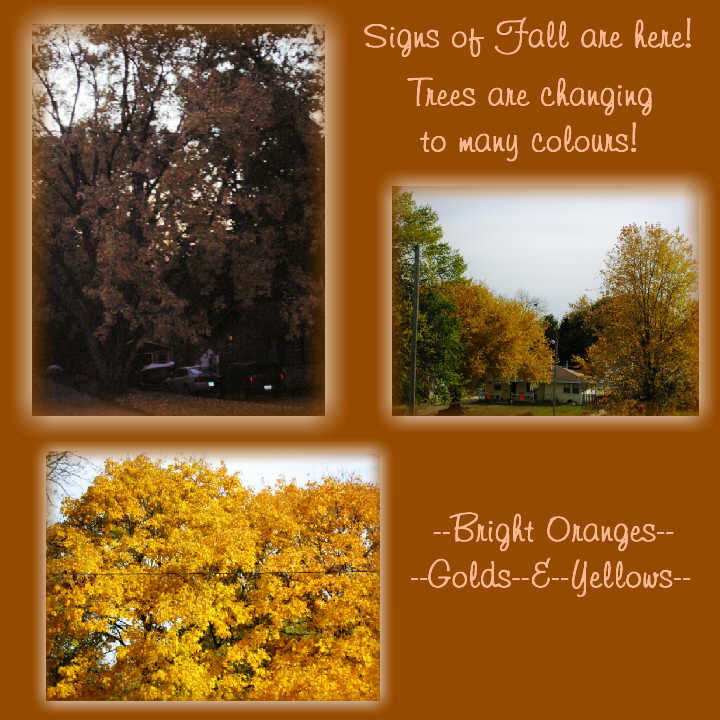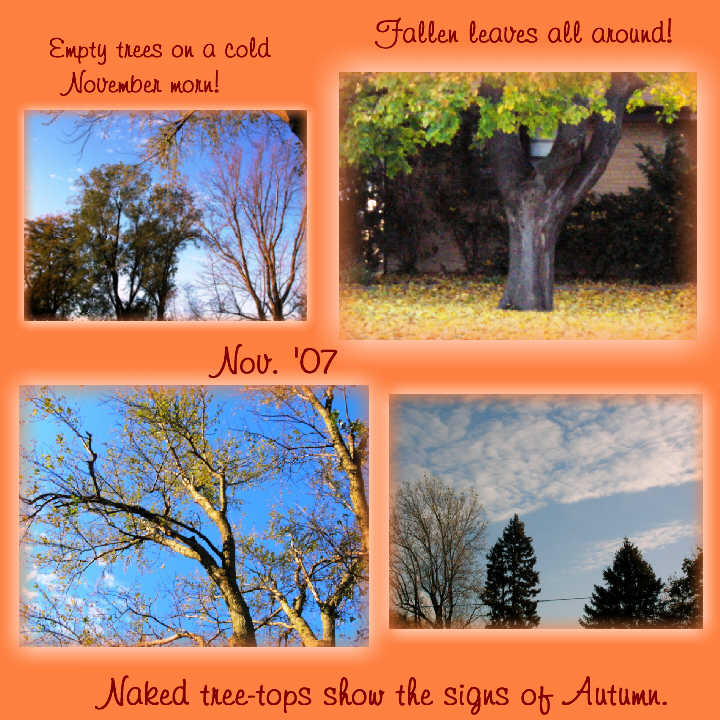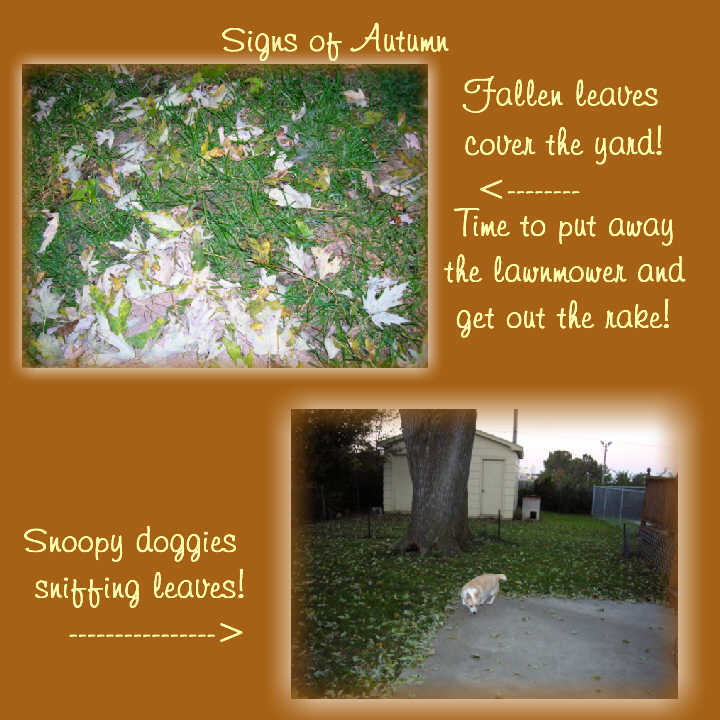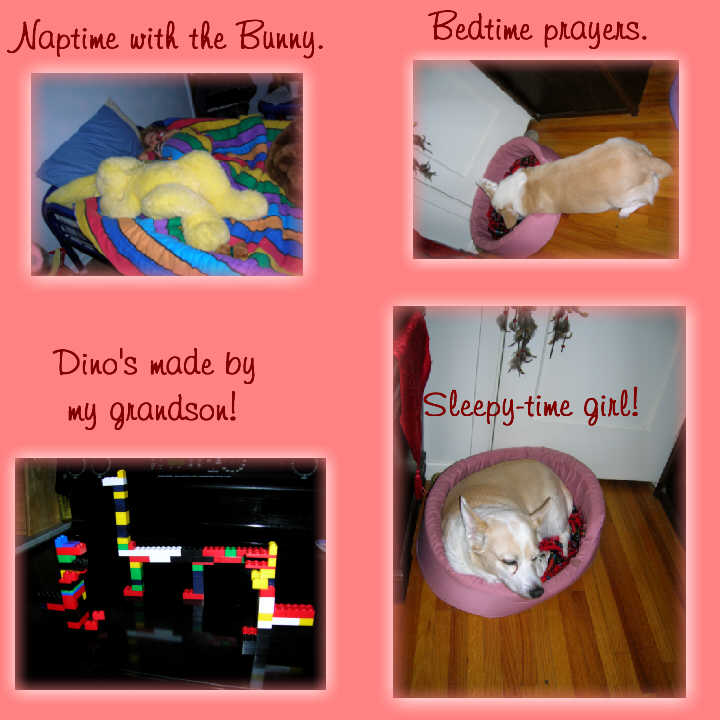 Background & Collage Graphics
by Katie
of KATiesKREatiONS
Snowman/Reindeer line by Free-Graphics on the Web
Background music: When A Man Loves A Woman (artist unknown)


Created Nov. 15, 2007
Updated Oct. 3, 2009
IOWA--U. S. A.