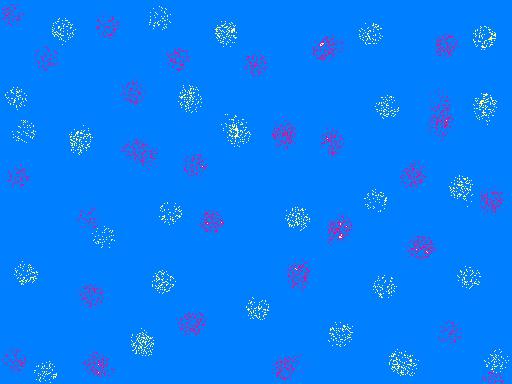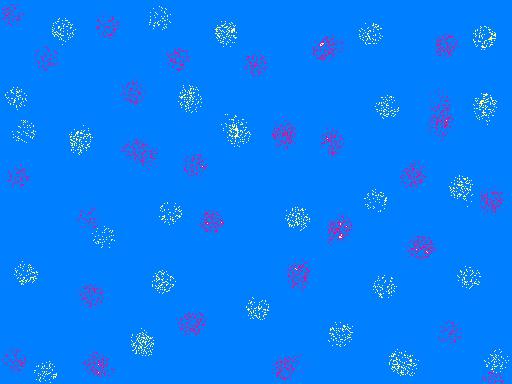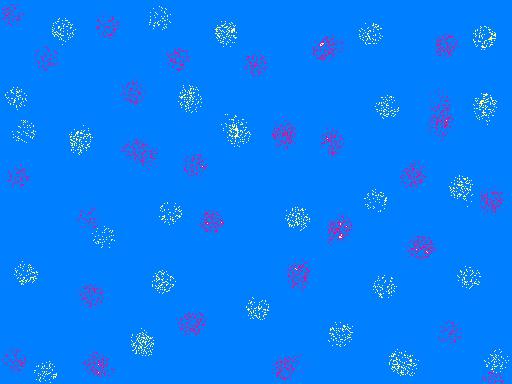 ~~ Doggie Snow Days ~~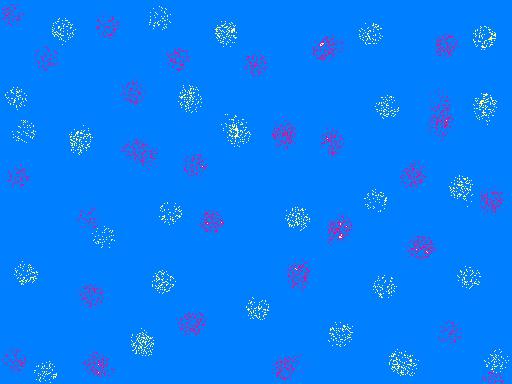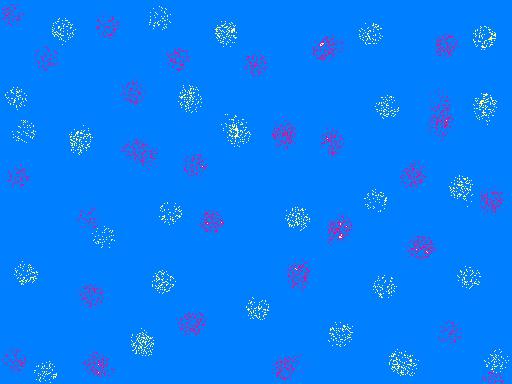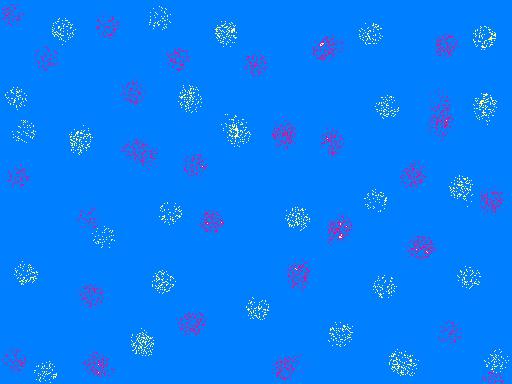 These little guys are not "outside" doggies but man when they want to play together there is absolutely "nothing" that stops them! They run and play-fight and jump in the snow drifts and jump around like they're crazy! Hope you enjoy looking as much as I enjoyed taking the photos! May be slow, use patience.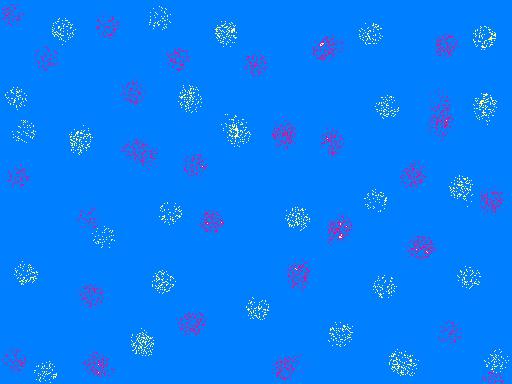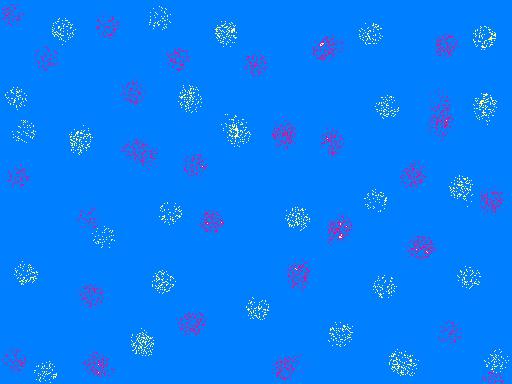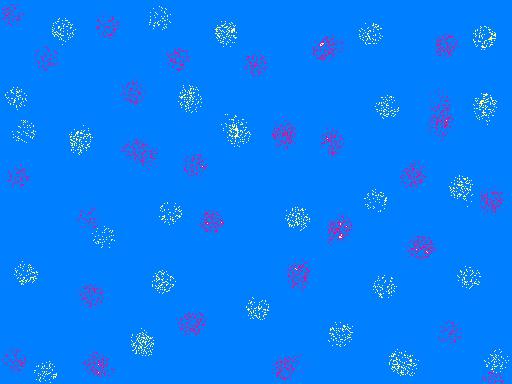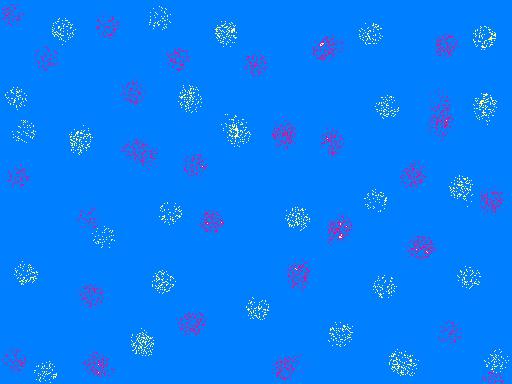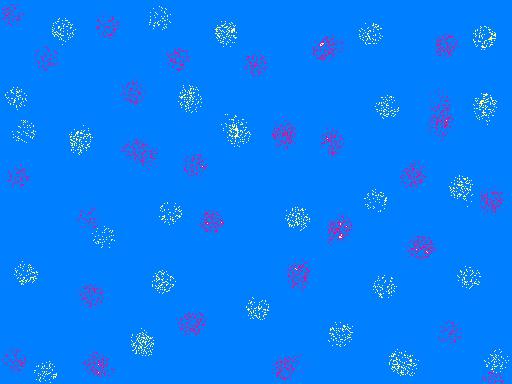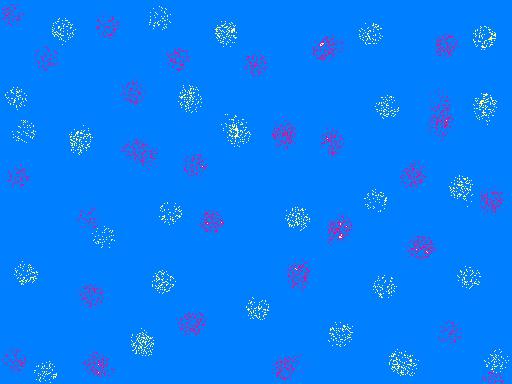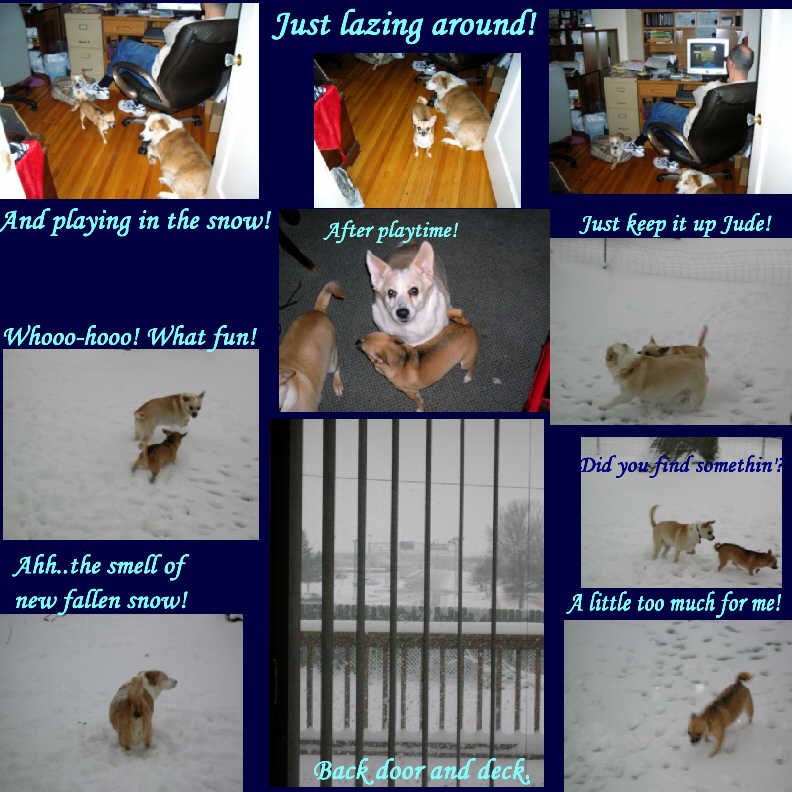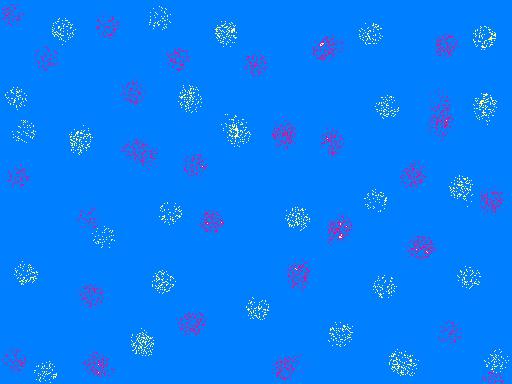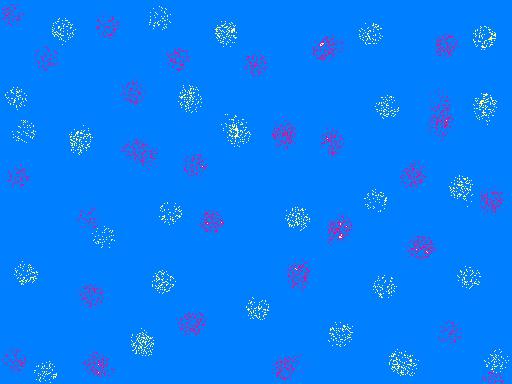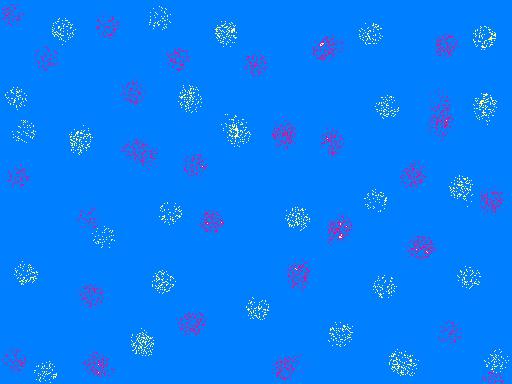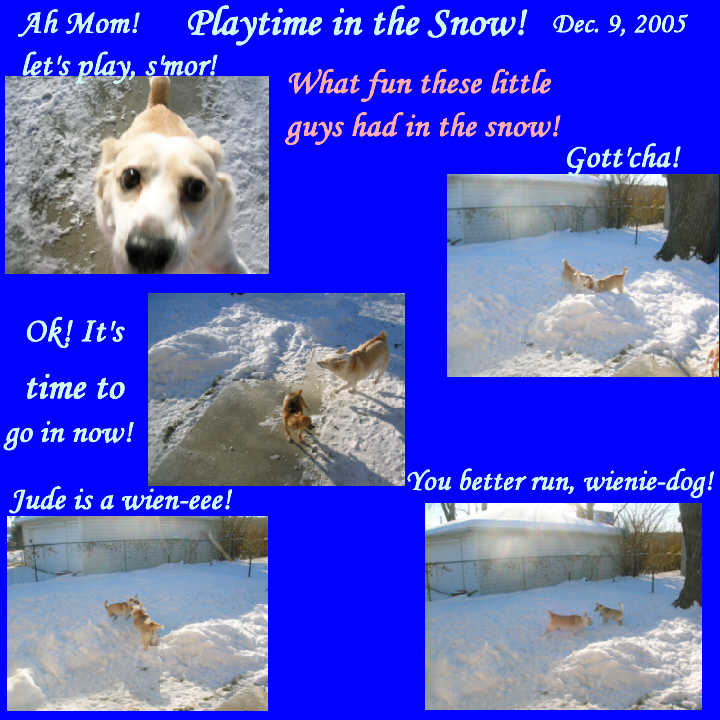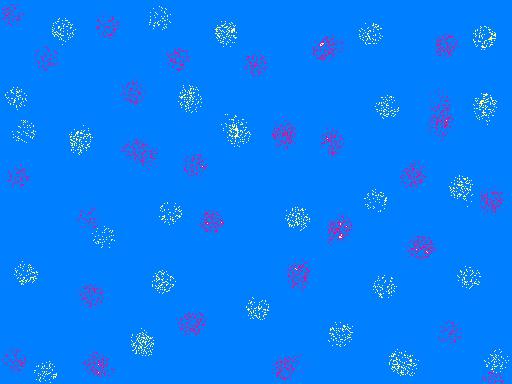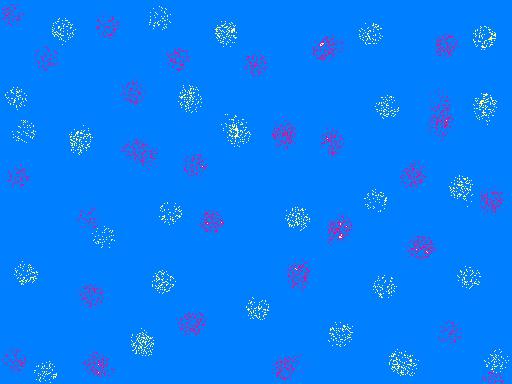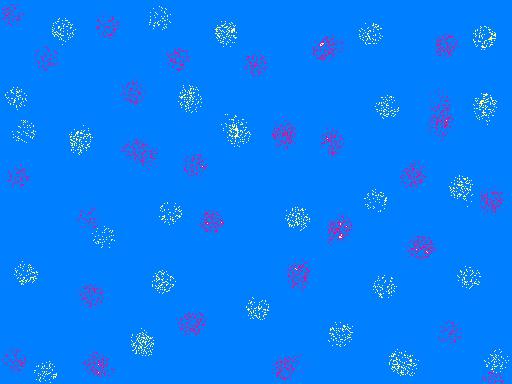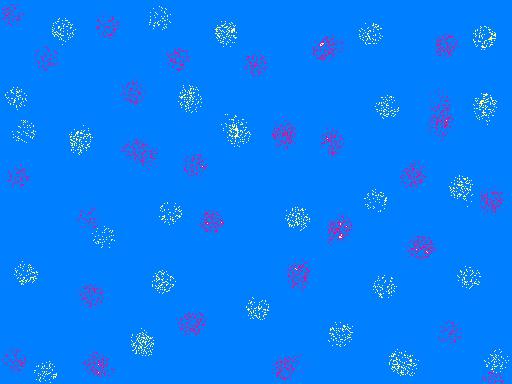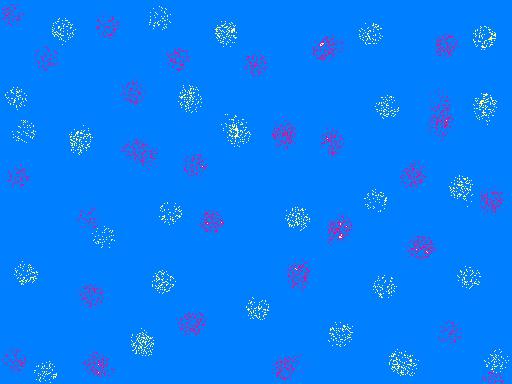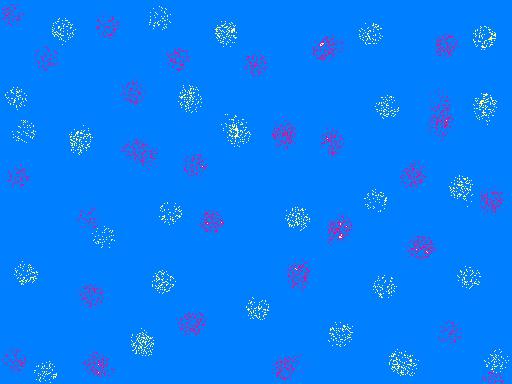 Backgrounds, Collage Graphics & Bars by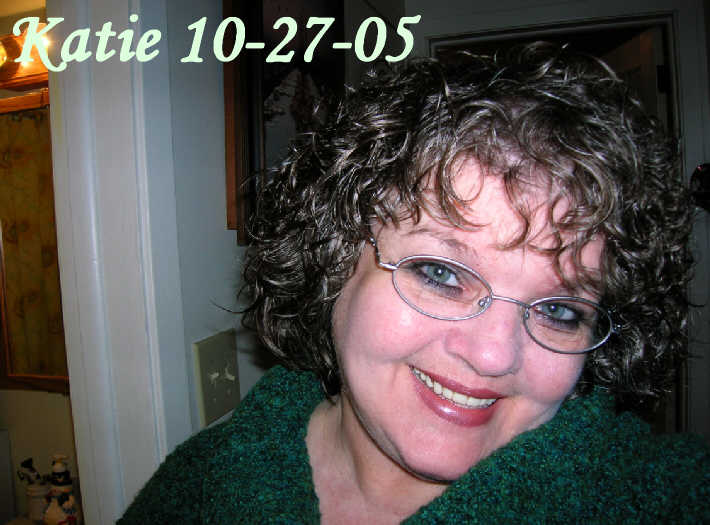 of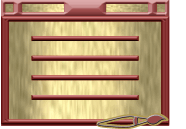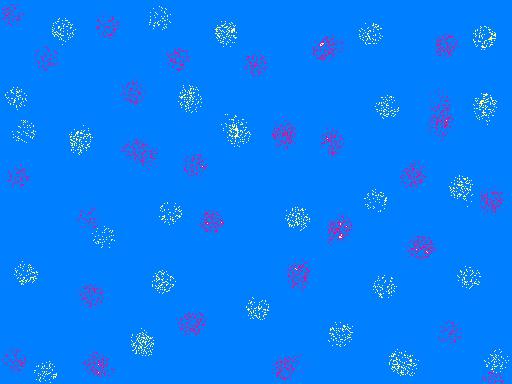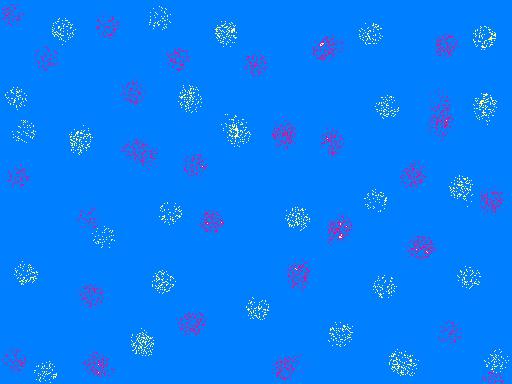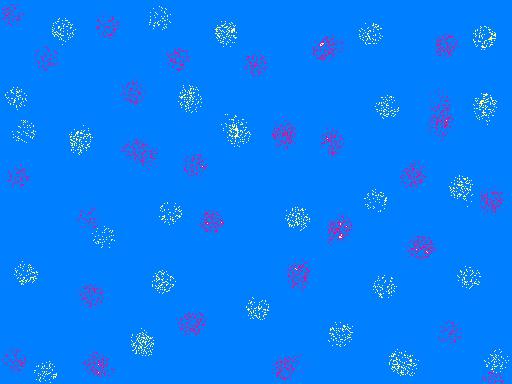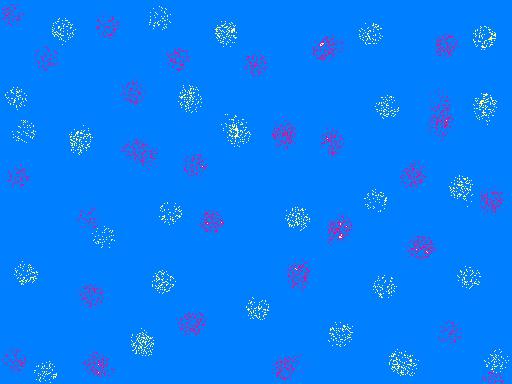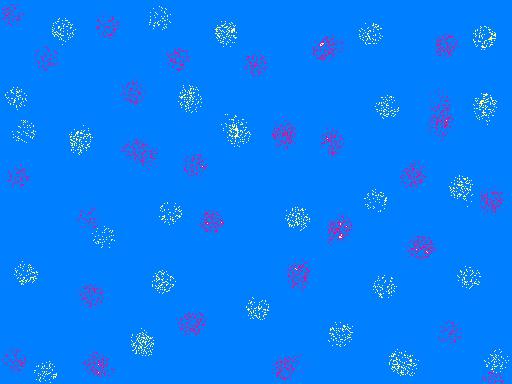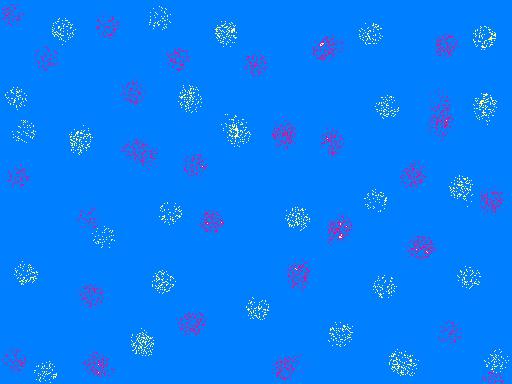 Page created & designed on Dec. 9, 2005
Page was Redone on Aug. 28, 2006
Happy Birthday to my brother, June! 60 yrs. young!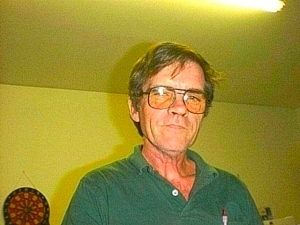 This pic I borrowed from my Niece
Iowa--U. S. A.