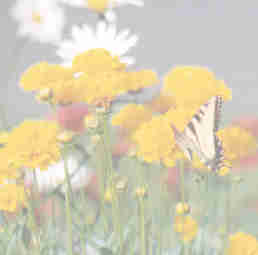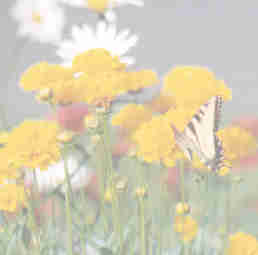 ~~ Our Trip to the beautiful Botanical Gardens here in Iowa, July 2005 ~~
Me in the "Vine House"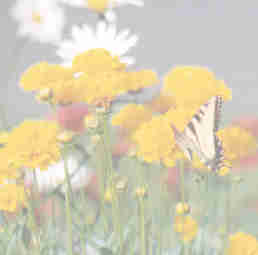 (may take some time to load, but well worth your patience)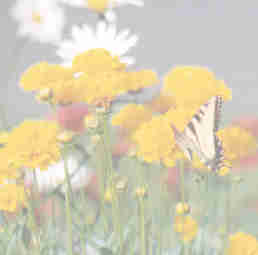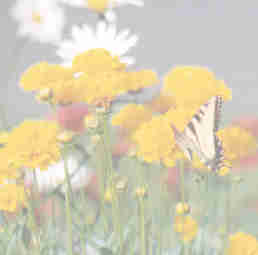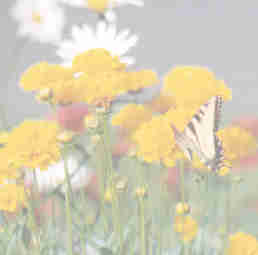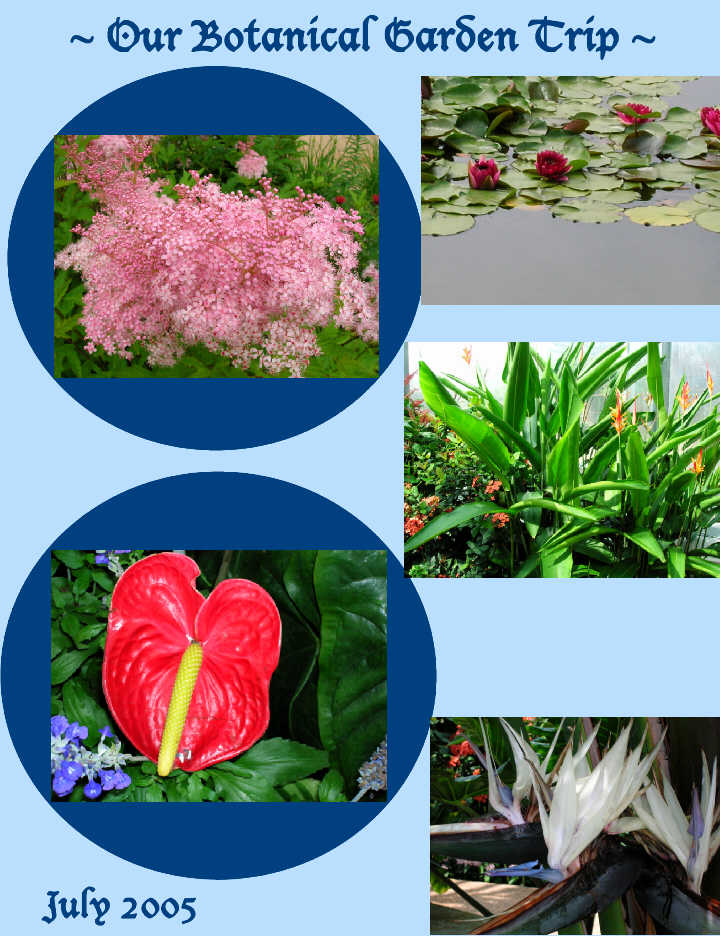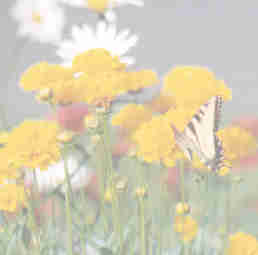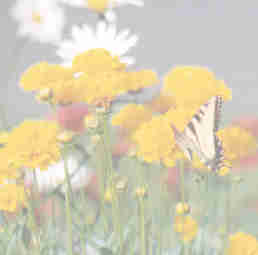 ~~ My Flower picture Collage ~~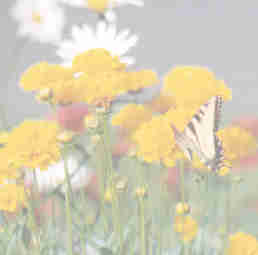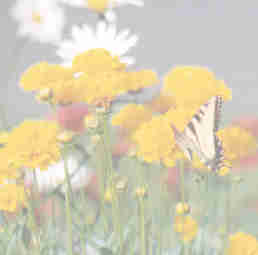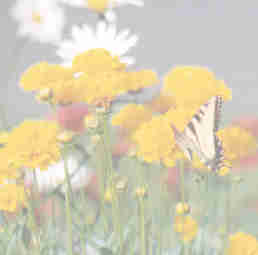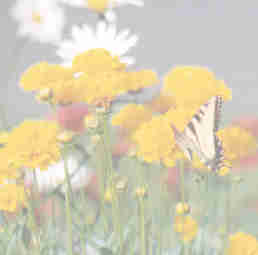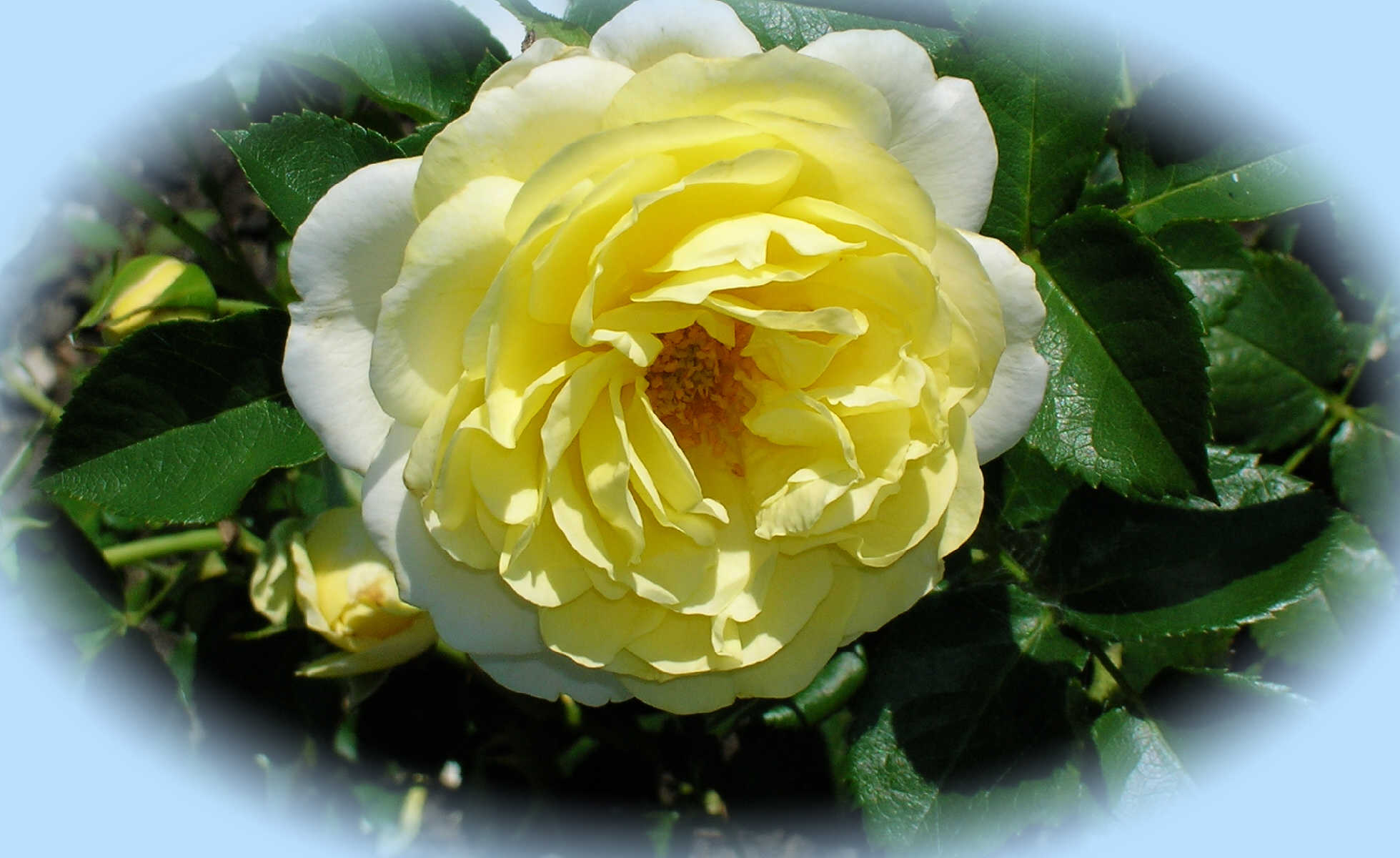 A beautiful yellow rose for my sweet friend, Barb.
You get well real soon sis. I miss your letters!
NEXT
INDEX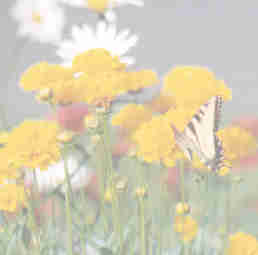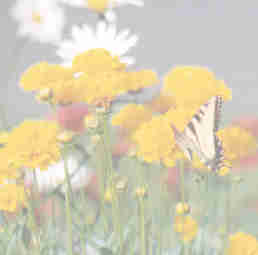 Pictures, background, & bars created by: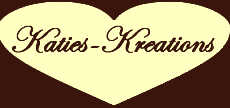 on this date of July 12, 2005. Des Moines, Iowa.